SAVE $$$ ON THE PARTS YOU NEED TO GET YOUR COMBINE AND HEADS READY FOR HARVEST DURING TITAN MACHINERY'S COMBINE CLINIC SALES EVENTS
Titan Machinery is offering special discounts on both combine and combine head parts during our 2021 Combine Clinic sales events. Each of our participating Agricultural Equipment locations will be offering discounts and special pricing on a variety of harvest parts during a 2 week sales period prior to the start of harvest. Parts specials include discounts on filters and oil, cornhead grease, draper belts, sickles, and much more. A complete list of specials is provided below. Click on the link below to view the combine clinic schedule and dates for your local Titan Machinery location combine clinic parts sales event.
**Offers valid for a specific 2 week period during your local store's clinic unless otherwise noted. Click the button below to view our events section to see when your store's Combine Clinic and offers are available.
Combine and Header Parts
WCCO Premium All Makes Draper Belts: 20% off regular retail price
WCCO All Makes Baler Belts: 20% off regular retail price
Cutting Parts - All Sickles, Guards, and Sections for headers/swathers/mowers: 5% off regular retail price
Mud Hog Rear Wheel Axle Kits:

$500 off regular price in August
Reichardt Cornhead Guidance Systems: $200 Rebate
Pro 700 Monitor Trade-Up Program: Trade in a qualifying precision farming display and receive $1,500 Trade-In Credit towards the purchase of a new Pro 700 monitor (Ends 9/30/21)
Select Straw Chopper Knife Kits: $8 Off
(Ends 8/31/21)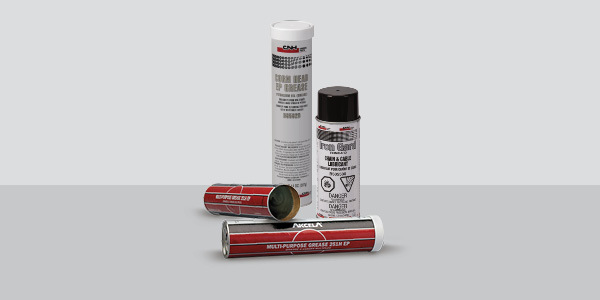 Grease and Chain Lube
Case IH Cornhead Grease – #B95920: $4.49/tube
Multi-Purpose Grease – #73344349: $3.49/tube
Chain Lube – #B505500: $4.49/can
Oil and Filters
All Fleetguard Filters: 15% off Retail
Up to a $100 Instant Rebate on any combo of CNHi/Fleetguard Filters, Oil and Coolant ($50 Off a $500-$999 purchase, or $100 off a $1000+ purchase) (Ends 9/30/21)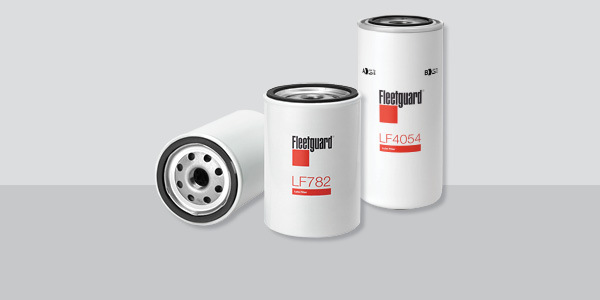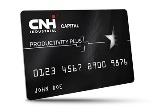 Financing
CNH Industrial Capital has a variety of No Interest financing offers for Productivity Plus customers available right now!
Click here to see our full list of Productivity Plus No Interest offers today!