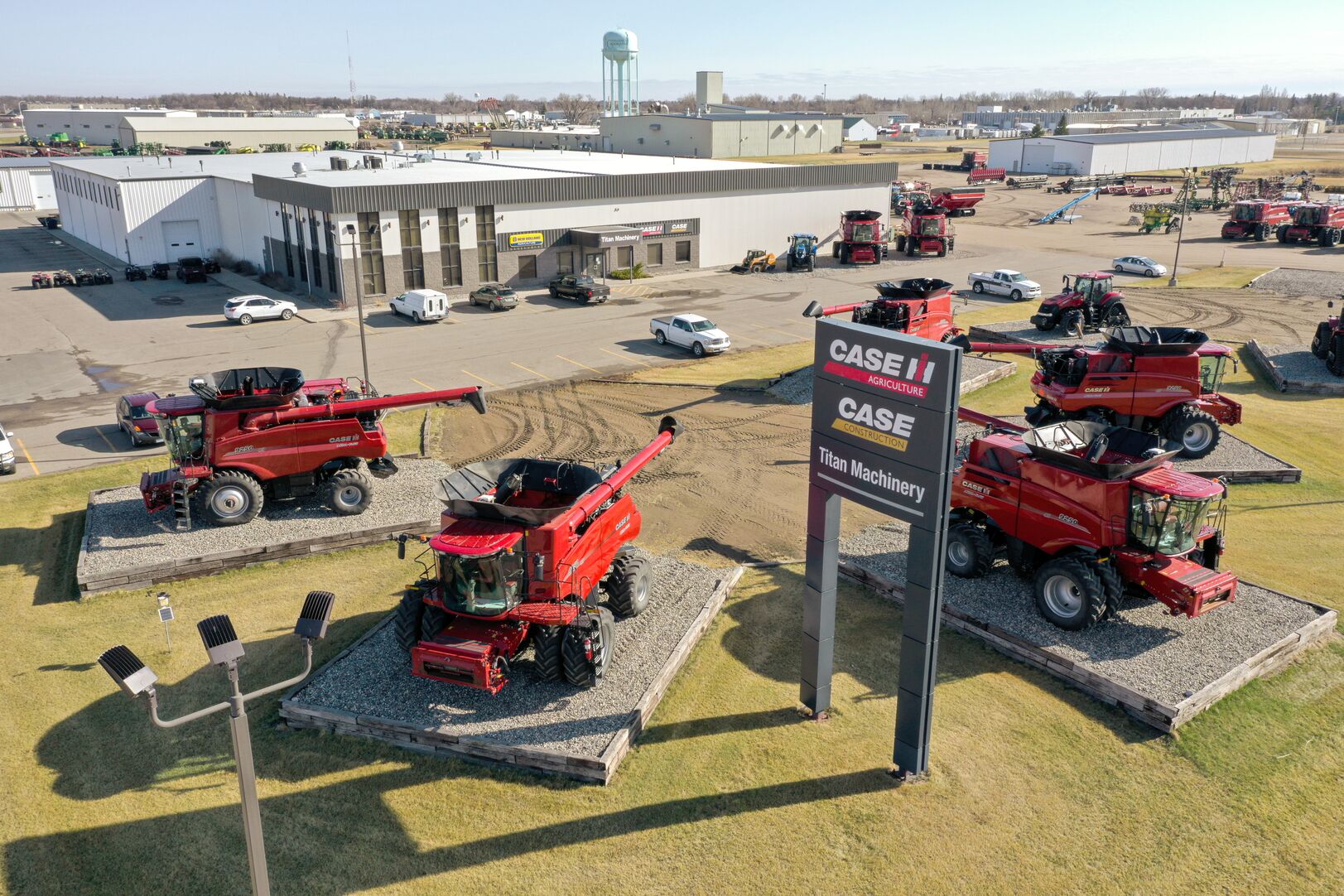 Titan Machinery was founded in 1980 on the principle of serving customers better through growth--Turning the purchasing power, equipment and parts inventories, parts and service expertise, industry know-how, and local commitment of two stores into our customers' advantage. Today, Titan has over one hundred full-service agricultural and construction equipment dealer locations in North America and Europe, bringing the benefit of our global scope and scale to local customers who feed and build our world.
Our dealer network includes US locations in North Dakota, South Dakota, Iowa, Minnesota, Nebraska, Wyoming, Idaho, Wisconsin, and Colorado, and European locations in Germany, Romania, Bulgaria, and Ukraine. Each Titan Machinery location represents one or more of the industry-leading CNH Industrial Brands, including Case IH, New Holland Agriculture, Case Construction, New Holland Construction, and CNH Capital. We also partner with some of the world's best specialty equipment and technology companies.
In communities from North Dakota to Ukraine, we support our customers wherever they work and however they get the job done. And we promise to deliver the most powerful machinery, precision technology and product support available to keep our customers' farms and jobsites running at top speed. Our greatest power comes from the strong relationships we develop with our customers and how we solve problems together, moment by moment, in the dirt and in the office. They can count on us to get to know them and their business and to partner to find the best answers to their unique equipment needs.
From two stores in 1980 to over one hundred today, we continue to build the strength and expertise of Titan Machinery to better serve our local customers, helping them succeed and grow, year after year.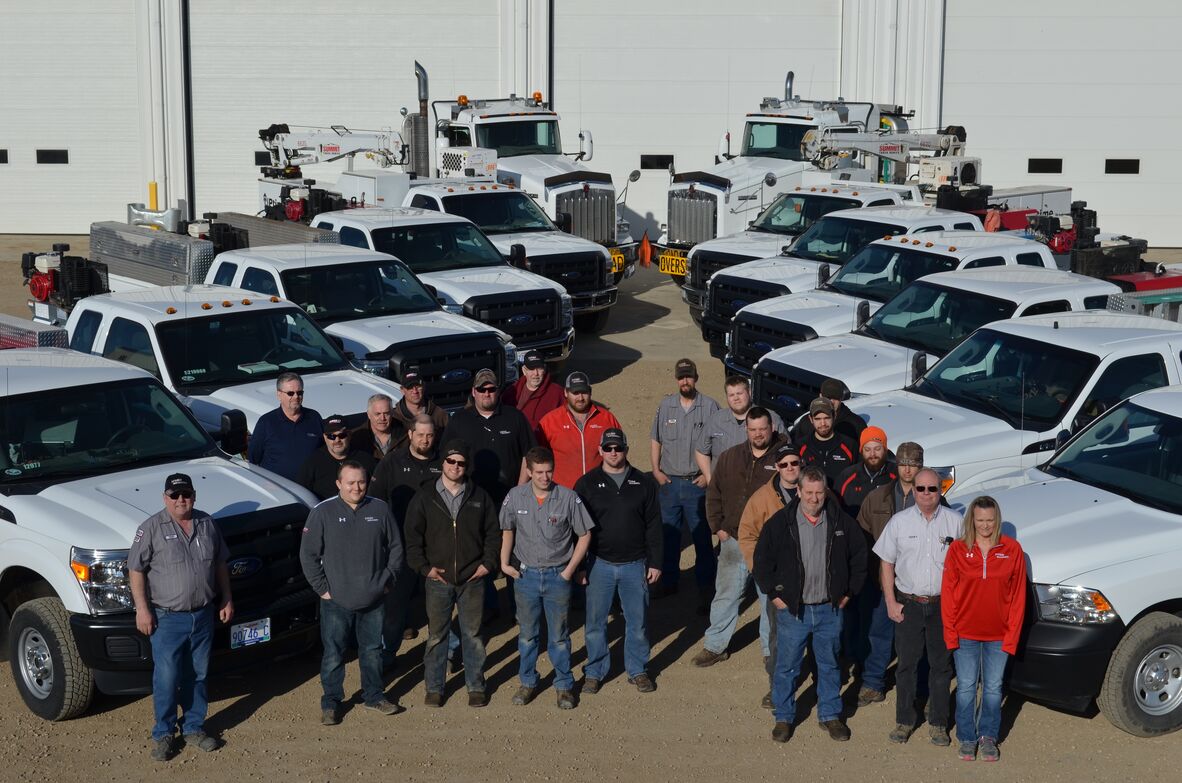 ---
OUR VISION
To provide best-in-class solutions to our customers who build and feed the world in the markets we serve.
---
CORE VALUES AND ETHICS
Titan Machinery has always had deeply held core beliefs and principals, known as Core Values. They are a daily, constant guide for our decision making.
OUR PEOPLE
We value our people as they are the heart of who we are and what we do.
BUILDING AND LEVERAGING A DIVERSE, PASSIONATE, AND PROFESSIONAL WORKFORCE IN A SAFE ENVIRONMENT WILL HELP US GAIN A COMPETITIVE ADVANTAGE.
INTEGRITY
Always do what is right, honest, and ethical.
INTEGRITY, ACCOUNTABILITY, AND EXECUTION IN EVERYTHING WE DO ARE ESSENTIAL TO DEVELOPING TRUST WITH OUR PARTNERS.
EXCELLENCE
High standards and continuous improvements in everything we do.
QUALITY, A STRONG WORK ETHIC, LEADERSHIP, AND CONTINUOUS IMPROVEMENT ARE KEY TO DELIVERING ON OUR VISION AND MISSION.
TEAMWORK
Our people working collaboratively with each other and with our partners to ensure success for Titan Machinery and achieve common goals.
COLLABORATION, COMMITMENT, AND AN OPPORTUNISTIC WINNING ATTITUDE WILL HELP US ACHIEVE A WIN/WIN FOR ALL.