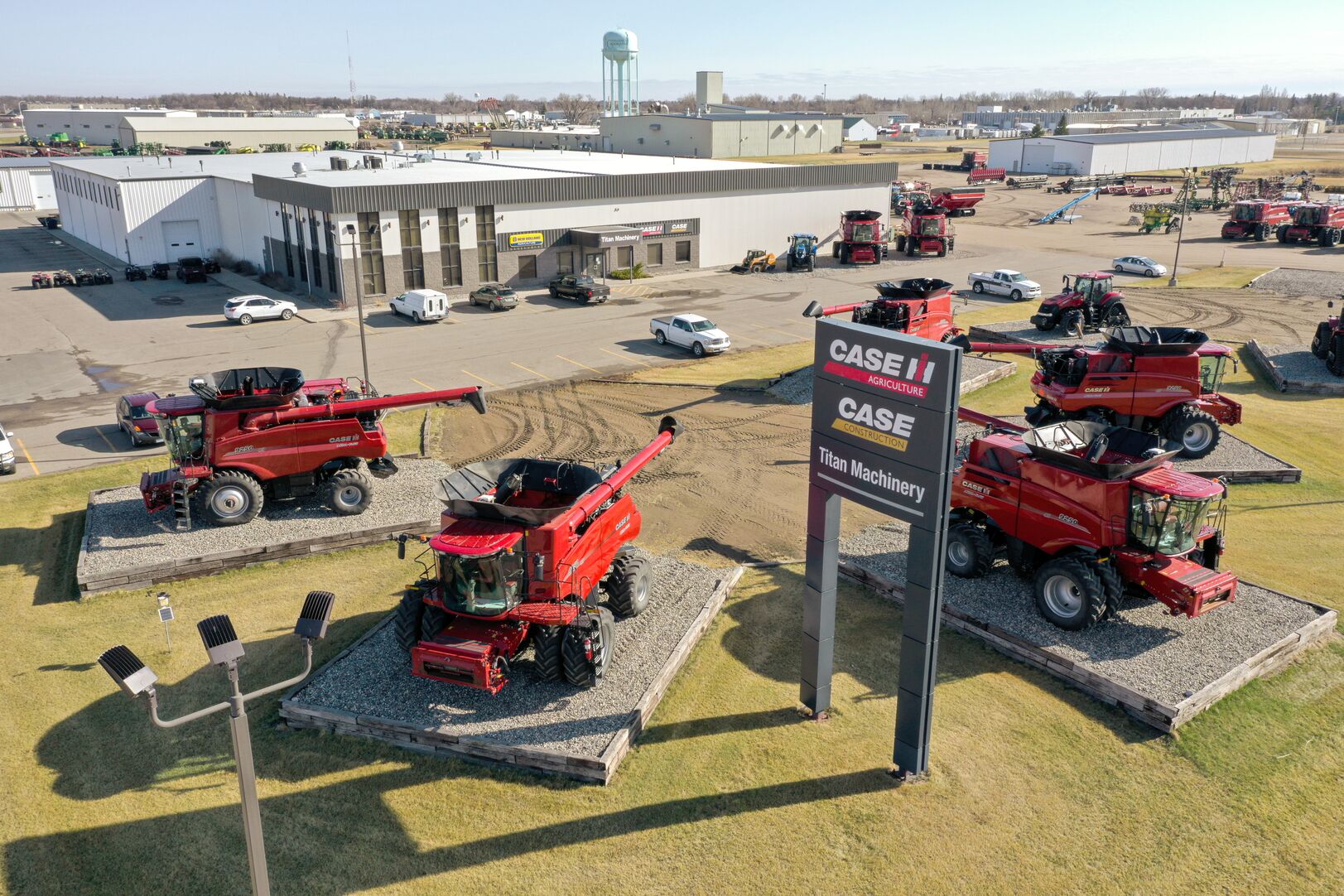 Titan Machinery was founded in 1980 on the principle of consolidating dealership resources to leverage purchasing power, equipment and parts inventories, training, and other industry know-hows to provide world-class equipment support to all our agricultural and construction customers. Today, Titan has over one hundred full-service agricultural and construction equipment dealer locations across North America, Europe, and Australia. We bring the benefit of our global scope and scale to local customers who feed and build our world.
Our dealer network includes U.S. locations in North Dakota, South Dakota, Iowa, Minnesota, Nebraska, Wyoming, Idaho, Wisconsin, Washington, Montana, Kansas, and Colorado, as well as locations in Germany, Romania, Bulgaria, Ukraine, and Australia. Each Titan Machinery location represents one or more of the industry-leading CNH Industrial brands - including Case IH, New Holland Agriculture, CASE Construction, New Holland Construction, and CNH Capital. We also partner with some of the world's best specialty equipment and technology companies.
In communities from North Dakota to Ukraine, we support our customers wherever they work and however they get the job done. We promise to deliver the most powerful machinery, precision technology, and product support available to keep our customers' farms and job sites running at top speed. Our greatest power comes from the strong relationships we develop with our customers and how we solve problems together, moment by moment, in the dirt and in the office. Our customers can count on Titan Machinery to continue investing in our facilities, our equipment, and most importantly, our employees so that we may continue providing world-class equipment advice and support.
From two stores in 1980 to over one hundred today, we continue to build the strength and expertise of Titan Machinery to better serve our local customers, helping them succeed and grow year after year.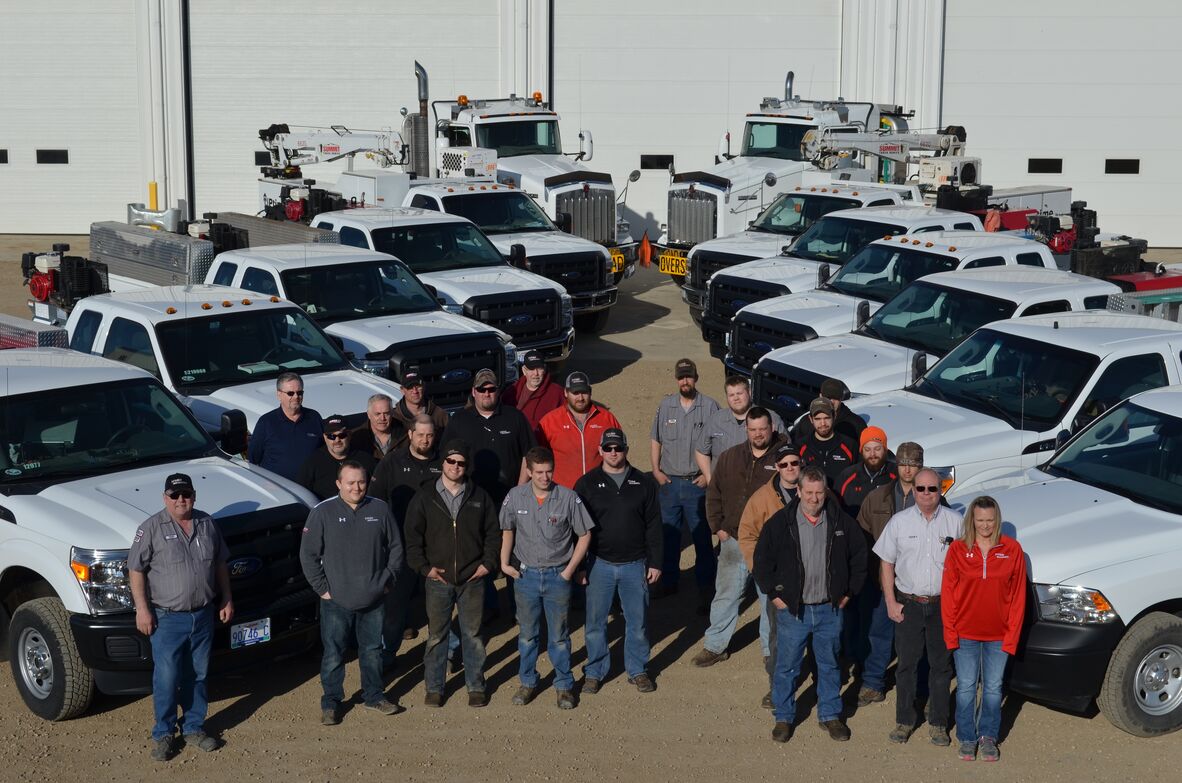 ---
OUR VISION
To provide best-in-class solutions to our customers who build and feed the world in the markets we serve.
---
CORE VALUES AND ETHICS
Titan Machinery has always maintained deeply held core beliefs and principles. These Core Values consistently serve as the pillars in our decision-making and growth as a team.
OUR PEOPLE
We commit to building a diverse, passionate, and professional workforce our people are proud to be a part of. We embrace opportunities to create an inclusive culture and always recognize our people are at the heart of who we are and what we do.
INTEGRITY
We are dedicated to doing what is right, honest, and ethical without compromise. We prioritize developing and preserving trust with our partners by consistently following through with what we say we will do and promoting accountability within that.
EXCELLENCE
We strive for continuous improvement and hold ourselves to the highest standards of excellence in all we do. Our team is comprised of individuals who lead by example with their work ethic and who bring our mission to life.
TEAMWORK
We prioritize collaboration with each other and with our partners to overcome challenges and achieve our common goals as a team. We commit to creating a culture that promotes active contributions from everyone and that celebrates each other's wins along the way.