Technology for the Future
The way you operate equipment is constantly evolving, whether that be with GPS guidance, satellite imagery, machine control, precision lasers, or more accurate operation data and telematics. Titan Machinery can help you navigate the ever-changing technology of equipment by providing expertise and products to support your operation. We help you solve problems and find more efficient and cost-effective ways of doing business. We want to help make equipment technology work for you. That's why we pride ourselves on the strong relationships we have built with our Precision and Machine Control Technology Partners, such as CNHi, Trimble, Leica Geosystems, Raven, Farmers Edge, and Precision Planting.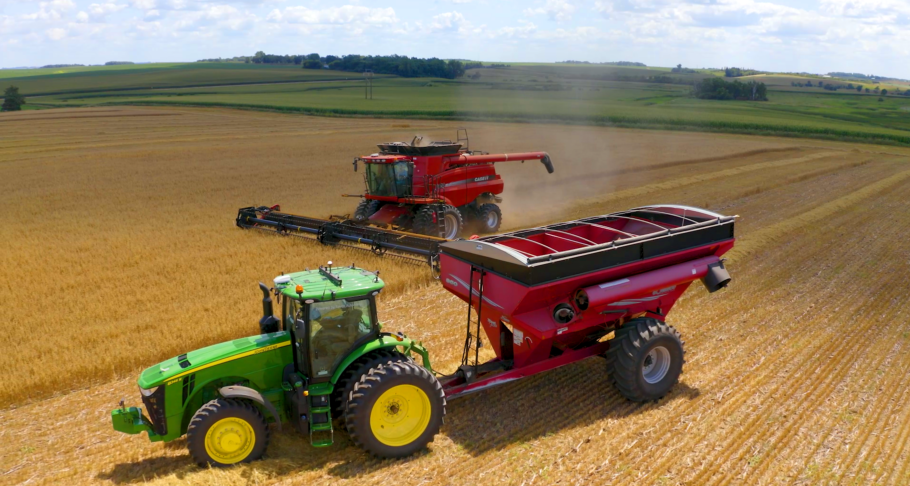 "We're committed to helping our customers be more profitable. Whether that's through machine control or precision data technology. Providing them with tools and training on how to use those tools to be more profitable."
-Jim Lilleberg, Director of Precision and Machine Control Solutions.