Titan Machinery Parts
When it comes to parts, look no further than Titan Machinery. With over 70 full-service dealerships, Titan Machinery has the extensive and proven parts and service resources to keep your equipment up and running and your business profitable. Our Parts Departments work with you to find the best solution for you and your machine. From big projects to small, we can help you along the way. Whether you've already purchased your equipment or are looking at buying a new or used machine, talk with your local Titan Machinery Parts expert to learn how we can better support your equipment.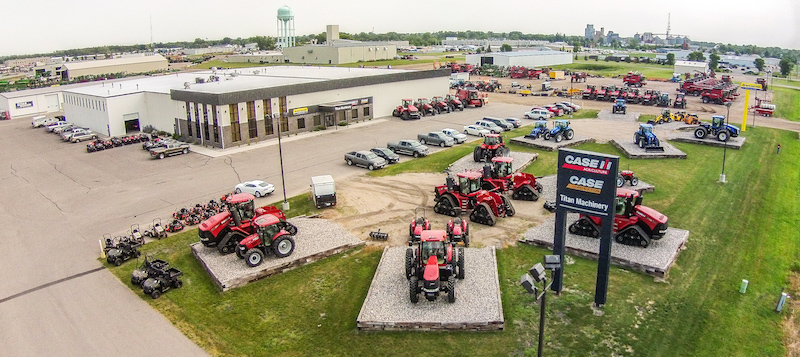 Let our parts experts get you the parts you need.
With over 70 full-service stores, our parts inventory is extensive and our parts are priced right. If a part isn't immediately available at your local Titan Machinery store, chances are we will find it within our vast network of stores and it will be shipped to your closest Titan store within 24 hours. This helps you maximize your productivity by saving time and your hard-earned dollars.