TITAN EQUIPMENT SPECIALS
Equipment purchases are a big buying decision. Check out available construction and farm equipment specials and promotions from Titan Machinery!
Promotions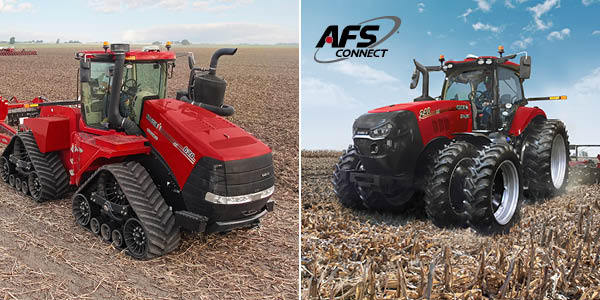 AFS Connect Steiger and Magnum Warranty Special
Looking for the newest in tractor technology? Receive full warranty coverage and a $0 deductible with your 2020/2021 AFS Connect tractor purchase!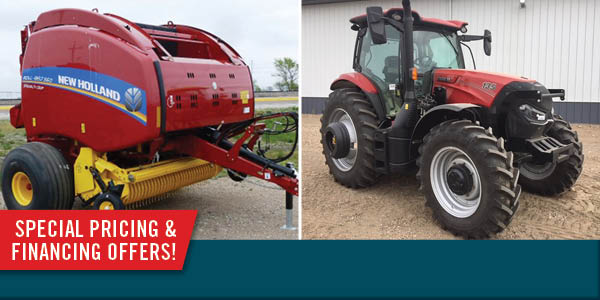 Special Pricing & Financing - New Model Year 2019 and Older Farm Equipment
Take advantage of 2019 pricing PLUS special financing offers available on new MY 2019 or older agricultural equipment. Click below for more details and to view a complete list of eligible equipment.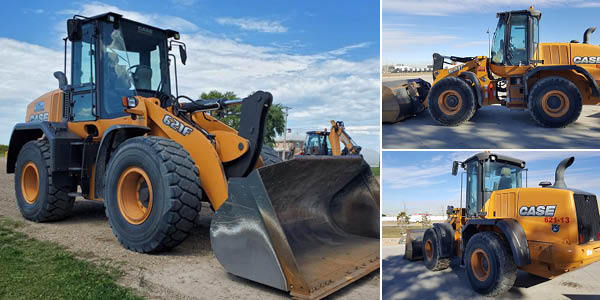 PURCHASE A LATE MODEL WHEEL LOADER STARTING AT $999/MONTH
Qualified buyers can purchase specially marked used model year 2012-2019 Case wheel loaders for payments starting at $999/month.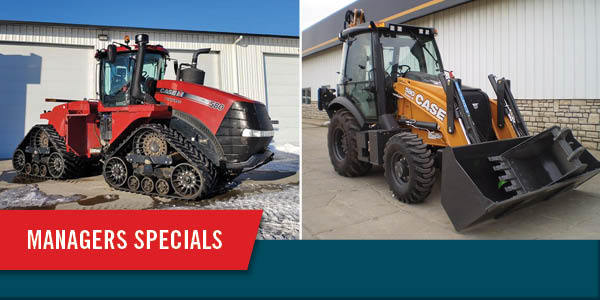 NEW: Monthly Manager's Specials!
Hand-picked inventory paired up with great offers that you won't want to miss. New offers added monthly! Over 60 pieces of farm and construction equipment with specials including Parts Reward Cards, Low Rate Financing, Powertrain Warranties and more.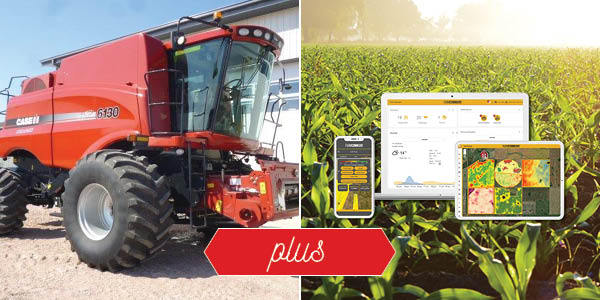 Eligible Equipment for FREE SMART CAB
For a limited time, Titan Machinery is offering SMART CAB for FREE with the purchase of select used equipment. View all qualifying units today!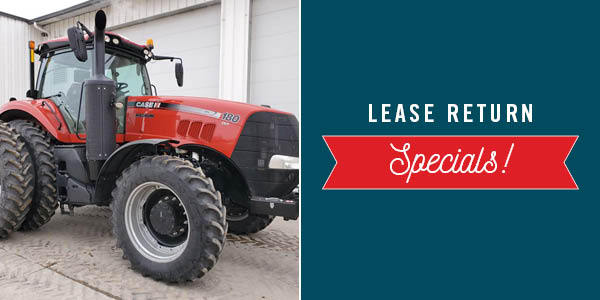 2.75% FOR 60 MONTHS ON LEASE RETURN TRACTORS
Limited time financing special on select lease return tractors, PLUS a free Titan Parts Reward Card!
Arctic Sectional Sno-Pusher $500 Instant Rebate
Now through December 31st, receive a $500 instant rebate on the purchase of a new Arctic Sno-Pusher. Learn more about these heavy duty snow plows.
OFFER EXTENDED: 0% for 48-Mo. & No Payments for 60-Days on Used Construction Equipment
Now through November 30th, take advantage of this great special on most used construction equipment categories. Click below for more information.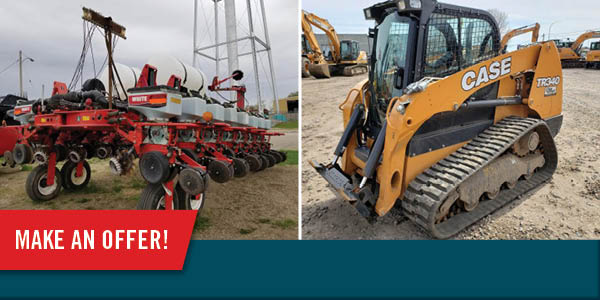 Make Us An Offer on Select Used Equipment
Over 100 units to choose from. Equipment for the farm and the jobsite.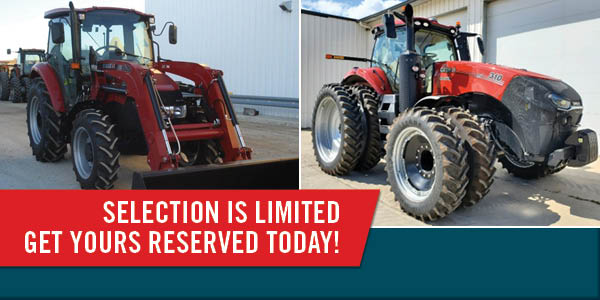 SAVE THOUSANDS ON LOW-HOUR 2019-20 "PROGRAM" TRACTORS AND FARM EQUIPMENT
Lightly used equipment in our local government rental program offers customers next to new equipment at an average cost savings of $11,500.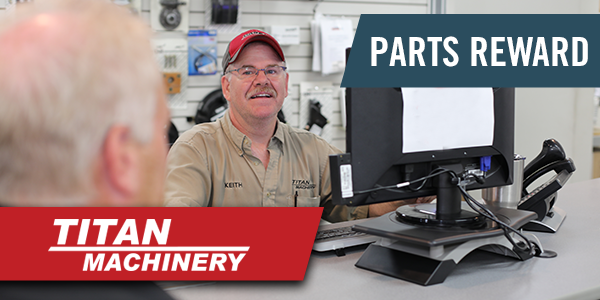 Titan Parts Rewards Card
Receive a Titan Parts Reward Card on qualifying equipment purchases!