0% FOR 60-MO. ON NEW CASE IH LIVESTOCK AND UTILITY TRACTORS
Qualifying new Case IH Farmalls, Maxxums and Vestrum utility and livestock tractors are currently eligible for 0% financing through Titan Machinery and CNHi Capital.
Put a powerful, productive new Case IH Farmall, Maxxum or Vestrum utility and livestock tractor to work on your farm or ranch and take advantage of 0% financing for 60 months. Case IH utility and livestock tractors offer outstanding operator comfort that take the stress out of long days on the job. Choose from a variety of makes and trim packages in-stock and ready to go to work for you today.
Supplies are limited. Program ends September 30, 2021.
Click the button below to view qualifying inventory. Or contact your local Titan Machinery Case IH dealership today.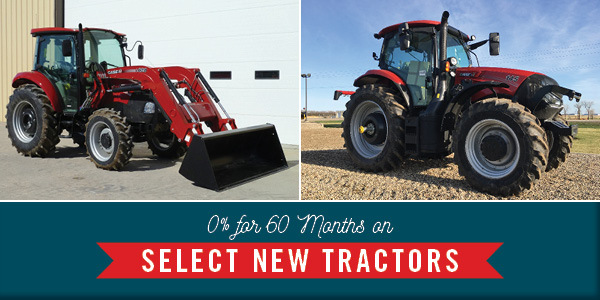 Other Promotions You Might Like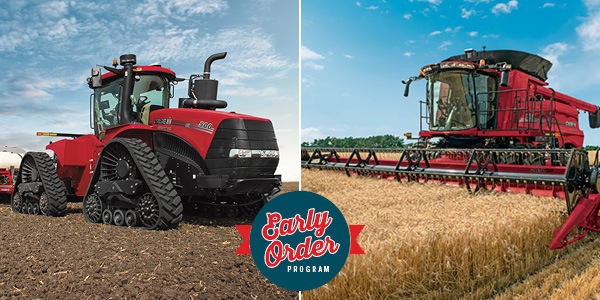 CASE IH EARLY ORDER PROGRAM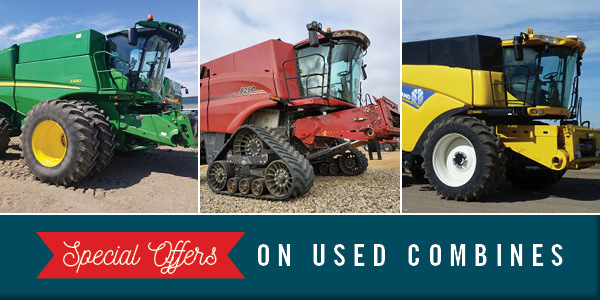 24-Month Interest Waiver on Used Combines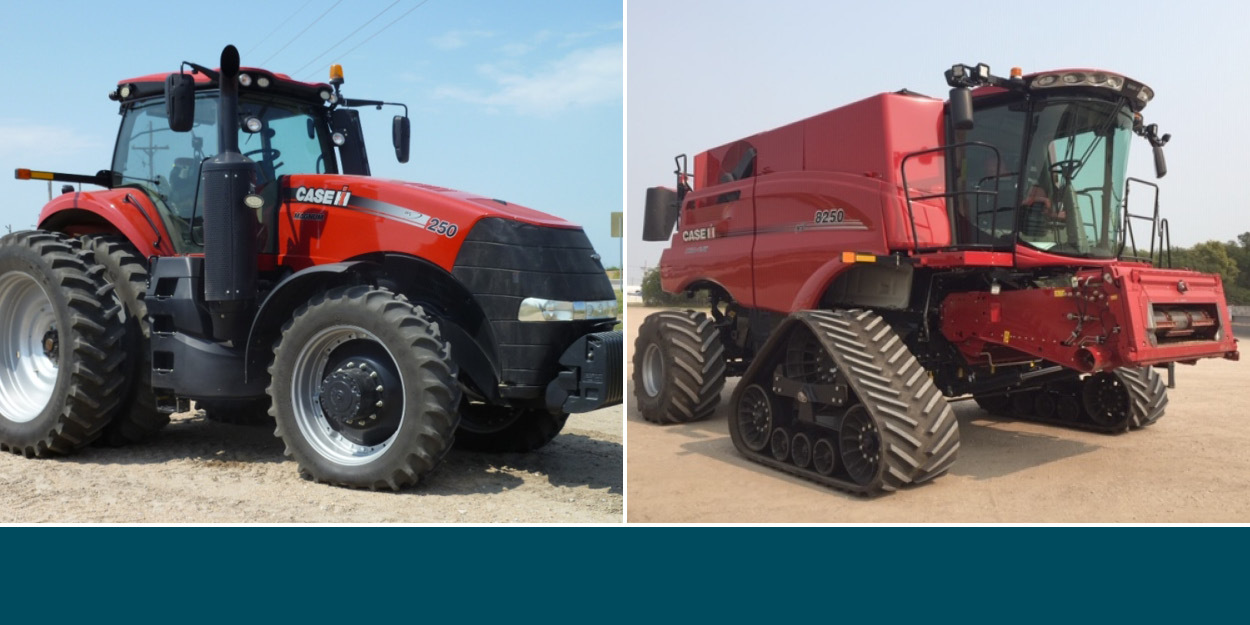 Receive FREE Premier PPP Warranty on Used Case IH Combines and 2WD/4WD Tractors