12-MONTH INTEREST WAIVER ON SELECT USED FARM EQUIPMENT
Spring is coming fast! Make sure that your operation is ready for the new growing season.
Upgrade your planter, seeder, self-propelled sprayer and/or 140HP+ row crop and 4WD tractor this winter and take advantage of exclusive Titan Machinery offers* on most of our pre-owned inventory.
12 Month Interest Waiver
: Qualifying customers who finance through CNHi Capital before 3/31/22 can utilize an 12 month interest waiver on most of our inventory of used planters, seeders, SP sprayers, and row crop or 4WD tractors.
Titan Parts Reward Card:
Receive a $500 Titan Parts Reward Card with the purchase of any qualifying used planter, seeder, SP sprayer or tractor.
Titan Advantage Powertrain Warranty**:
Most of our used tractors and self-propelled sprayers include a 12 month/500 hour Titan Advantage Used Powertrain Warranty which offers protection against costly transmission, driveline and engine failures. To be eligible, tractors and SP sprayers must be less than 7 years old and have less than 5,000 hours.
Equipment supplies are tight but Titan Machinery still has a good selection of used equipment to choose from. Hurry in to your local Titan Machinery location – supplies are limited and the 12 month interest waiver offer is scheduled to expire 3/31/2021. Or click on the links below to shop our current selection of used planters, seeders, self-propelled sprayers and used tractors.
*OAC. Terms and conditions apply. Interest waiver applies to MY 2011 or newer planters, seeders, SP sprayers and MFWD/4WD tractors only. Unit must sell for $10,000 or higher to qualify for $500 Titan Parts Reward Card. See local Titan Machinery dealership for complete details. Offers subject to change at any time.
**Used planters and seeders are not eligible for Titan Advantage Powertrain Warranty.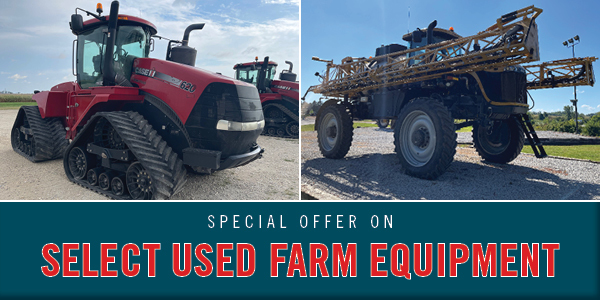 Other Promotions You Might Like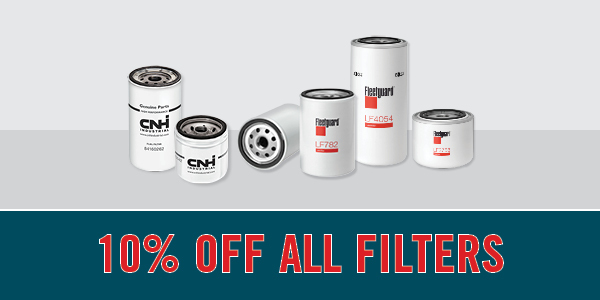 10% Off All Filters on Titan Machinery Online Parts Store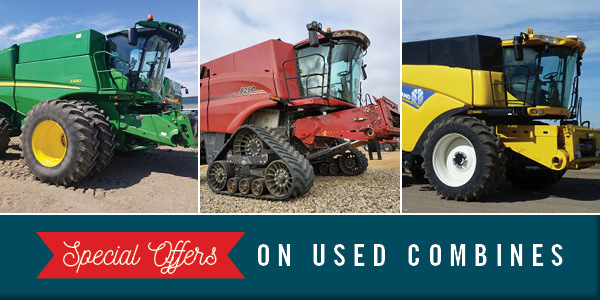 12-Month Interest Waiver on Used Combines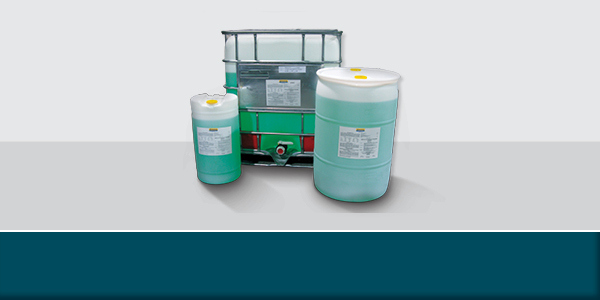 Free Drum of Hay Preservative