2.75% FOR 60 MONTHS ON LEASE RETURN TRACTORS
---
For a limited time get 2.75% financing for 60 months on select lease return tractors. PLUS you will receive a $500 Titan Parts Reward Card.

Lease return equipment offers the opportunity to update to newer, more productive equipment with lower hours for far less than the cost of new equipment. And most of our lease return tractors include exclusive Titan Advantage Powertrain Warranty which offers protection for up to 1yr or 500 hrs.

Click below to view a full list of qualifying Case IH MFWD and 4WD tractors. We have a great variety of models to choose from, all priced to move. Don't delay – program may change at any time.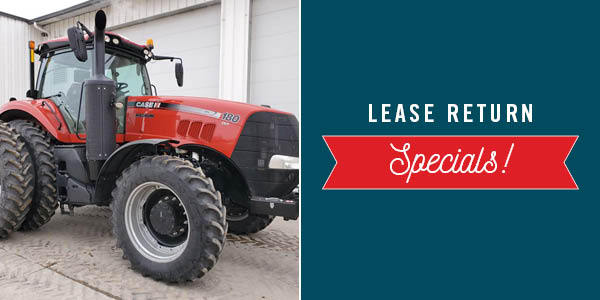 Other Promotions You Might Like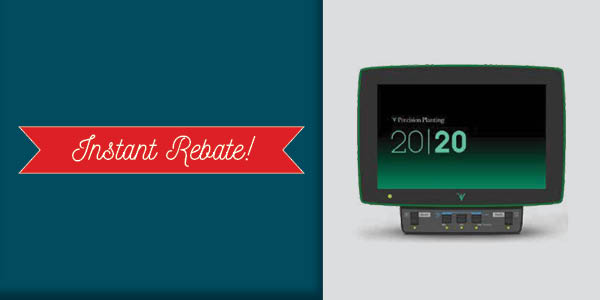 20|20 Gen 3 Display & Base Module $1,000 Instant Rebate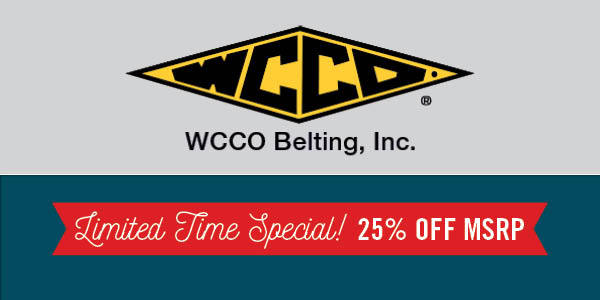 WCCO Belting - 25% Off Special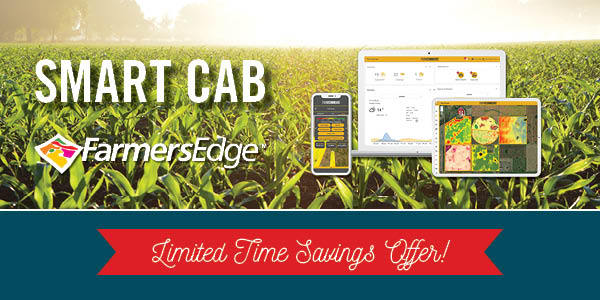 Limited Time Fall Discount on SMART CAB