2021 Hay and Forage Pre-Sell Discount Event
2021 Hay and Forage Pre-Sell Discount Event
Save when you order ahead on MY21 Hay and Forage Pre-Sell event. Get your order in now to lock in the best deal on a new Case IH windrowers, balers and mowcos. Production slots are limited – make sure that you get your machine reserved to ensure delivery before it's time for the first cutting of the year.
Program ends March 31 - so don't delay – contact your local Titan Machinery location for a quote and see how much you can save today!
We are also offering great deals on in-stock new Case IH hay and forage equipment. Shop existing inventory below.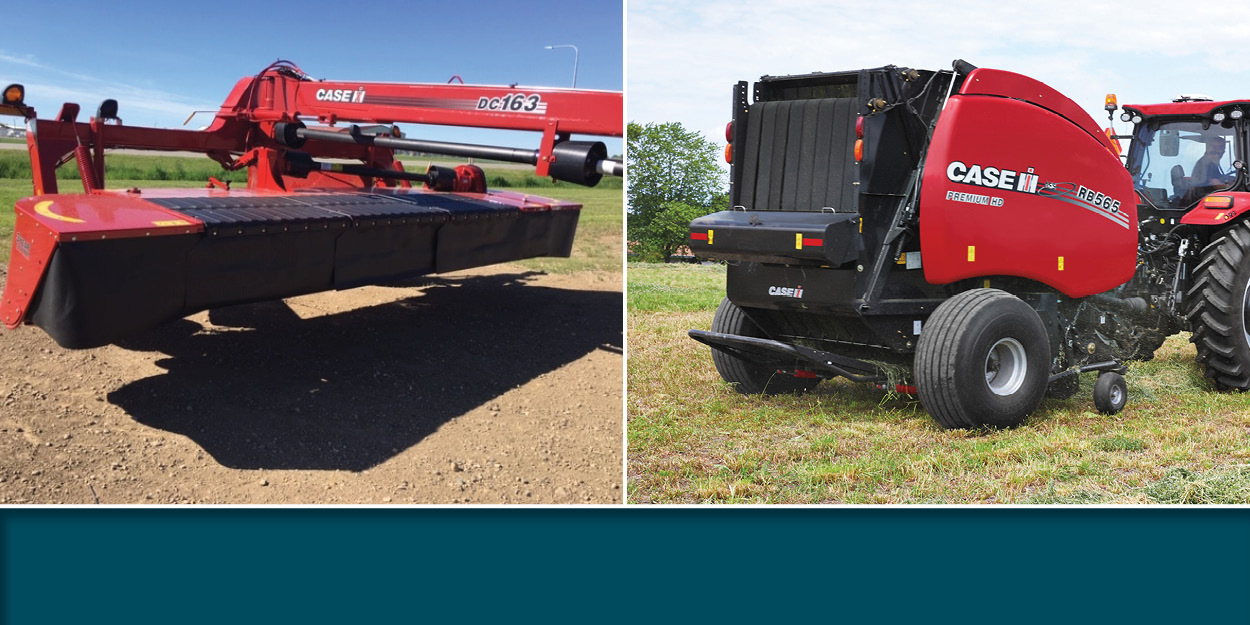 Other Promotions You Might Like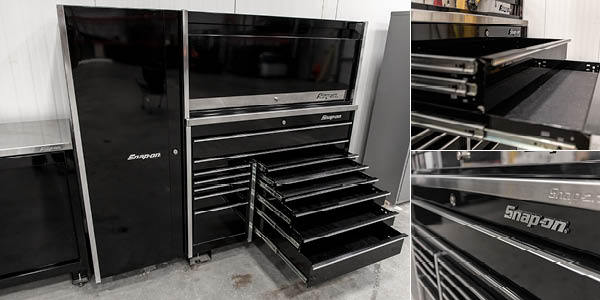 Snap-on Toolbox Giveaway #2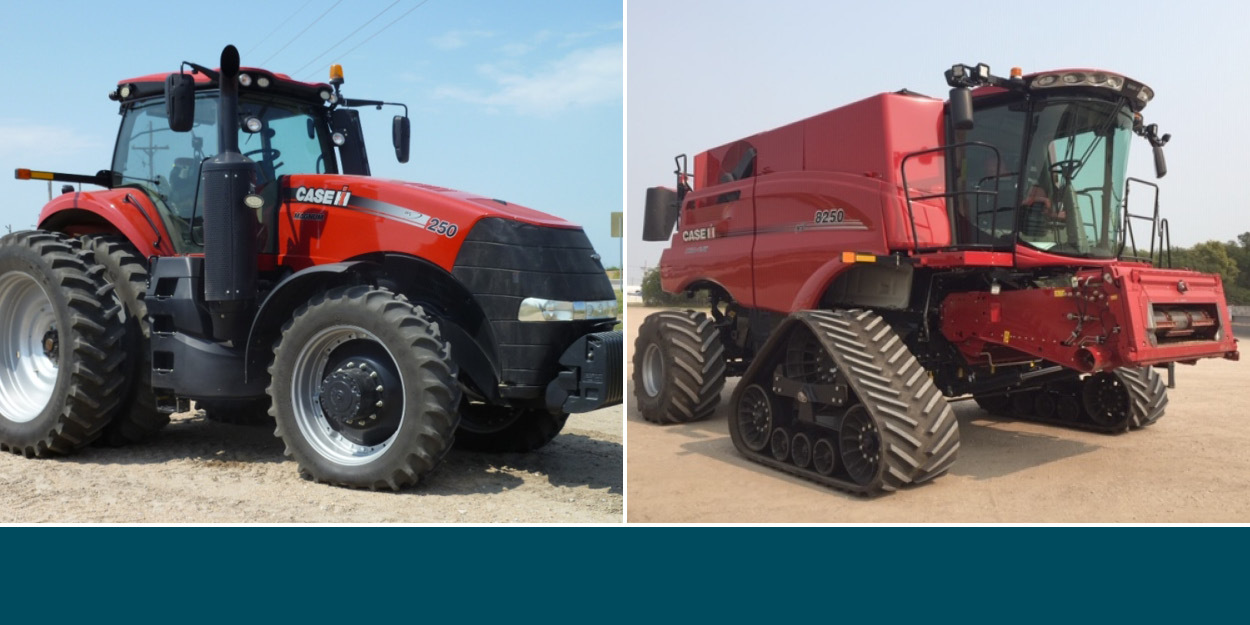 Limited Time Only! Receive FREE Premier PPP Warranty on Used Case IH Combines and 2WD/4WD Tractors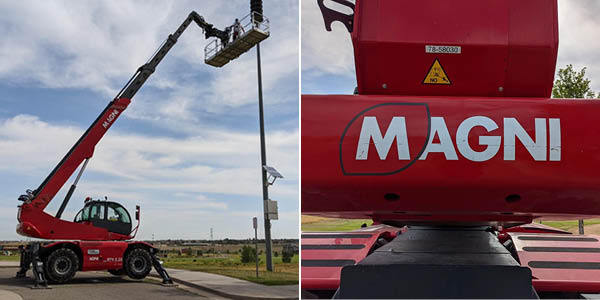 MAGNI ROTATING TELEHANDLER INVENTORY CLEARANCE SALE AT TITAN MACHINERY