Eligible Equipment for FREE SMART CAB
---
Titan Machinery is offering the precision data management technology of SMART CAB for FREE with select used equipment purchases. If you're looking for an all-encompassing data management system that YOU own & control, look no further than the precision technology of SMART CAB - now included with certain Titan inventory! Hurry - offer ends October 31st.

Click the categories below to view eligible units, or learn more about SMART CAB today.
*Offer ends October 31st, 2020. Speak with your local Titan Machinery dealership for details.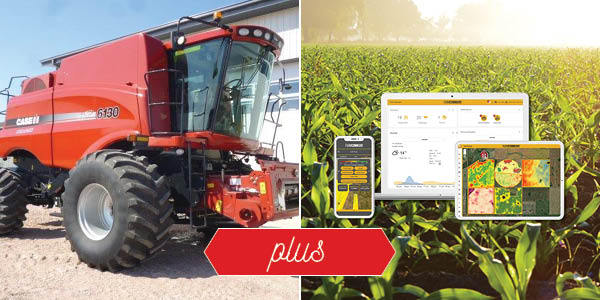 Other Promotions You Might Like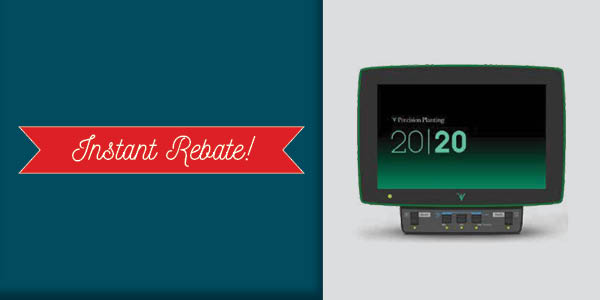 20|20 Gen 3 Display & Base Module $1,000 Instant Rebate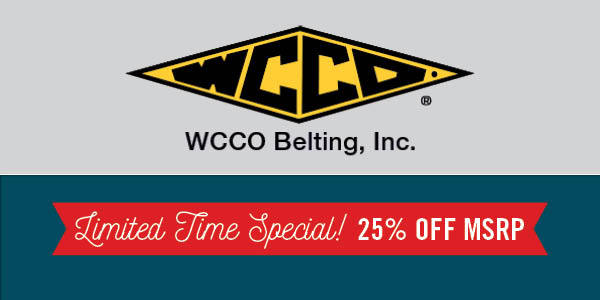 WCCO Belting - 25% Off Special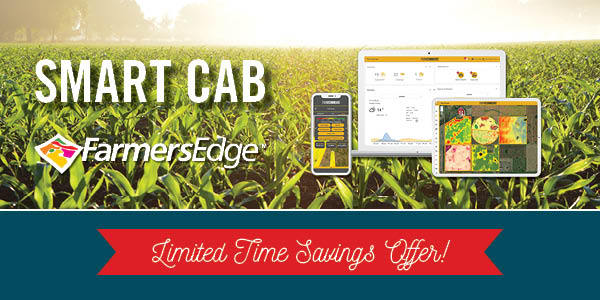 Limited Time Fall Discount on SMART CAB