Generac Flameless Heaters - Low Rate Financing Special
MFH500 Flameless Heaters, Low Hours, 0.99% for 48 or 60 Months Financing
Generac Flameless Heaters provide safe and reliable heat for Oil and Gas, Mining, Construction, and Utility projects. Click below to see pictures and information on all units. Interested in these heaters? Click the "message" button at the bottom, or any of the contact buttons to learn more.
Qualified customer can lock-in low payments of $808/month on 0.99% financing for 48 months -or- $666/month payments with 0.99% financing for 60 months.
To view the full list of qualifying units, click the "Eligible Equipment" button below. Or click to call or send us a message and one of our equipment experts will follow-up to answer all your questions.
*Must be financed with CNHi Capital. Requires 20% down payment and credit approval. Other terms and limitations may apply.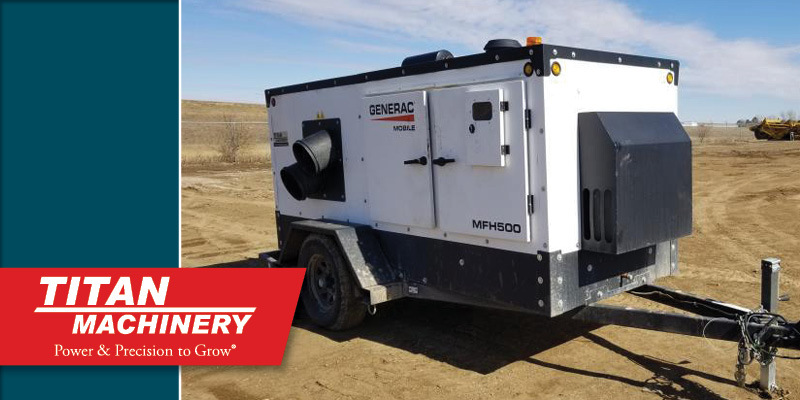 Other Promotions You Might Like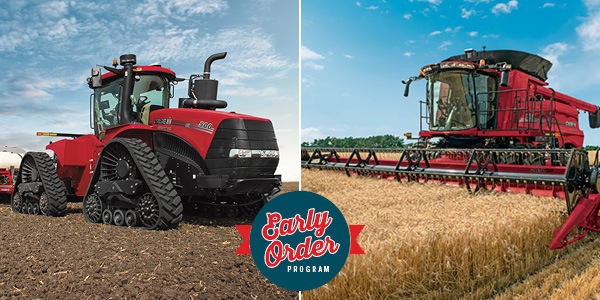 CASE IH EARLY ORDER PROGRAM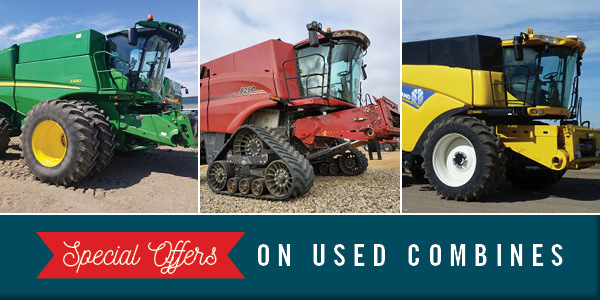 24-Month Interest Waiver on Used Combines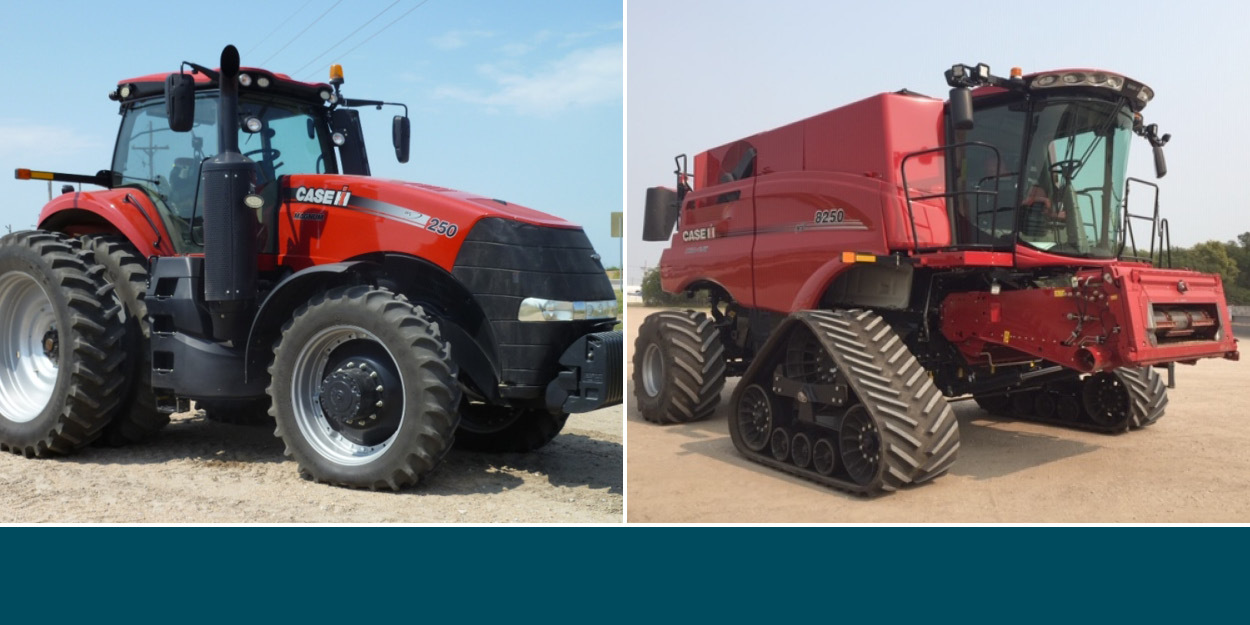 Receive FREE Premier PPP Warranty on Used Case IH Combines and 2WD/4WD Tractors