RENT-TO-OWN PROGRAM ON NEW CASE CONSTRUCTION EQUIPMENT
USE YOUR RENTAL TO BUILD EQUITY IN NEW CASE EQUIPMENT THIS SEASON
Qualifying customers* are eligible to set-up an RTO plan on productive new Case dozers, excavators and wheel loaders. Titan Machinery offers attractive rates and rental conversion plans that help you convert your rentals into a purchase during or at the end of the construction season. Our RTO plan allows you to lock-in a purchase price at the beginning of the rental and then build up a down-payment while working during the season. Don't throw your rent $$s away this season. Get the equipment you need to get your jobs done and build equity at the same time.

Contact your local Titan Machinery construction equipment dealership for more information or click below to request a quote. Offer now extended through September 30th, 2021 - don't miss your chance!
*RTO program requires credit approval. Other terms and limitations may apply. See local Titan Machinery dealership for complete details.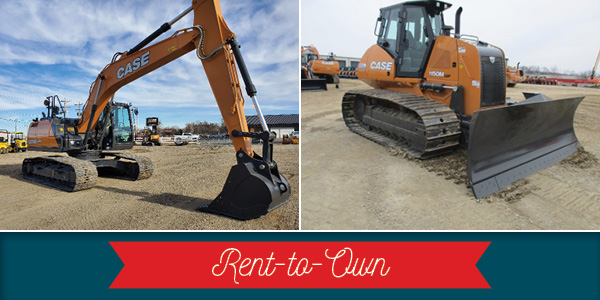 Other Promotions You Might Like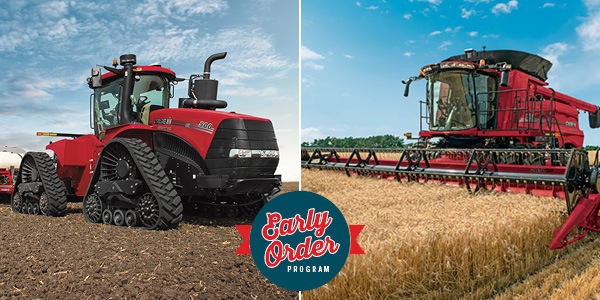 CASE IH EARLY ORDER PROGRAM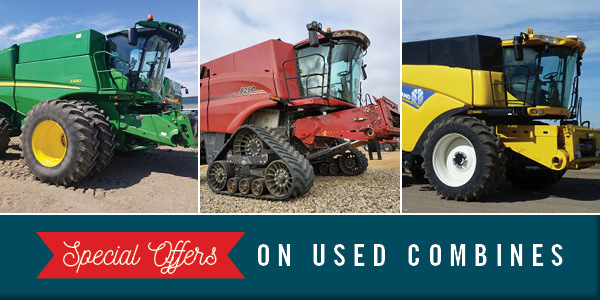 24-Month Interest Waiver on Used Combines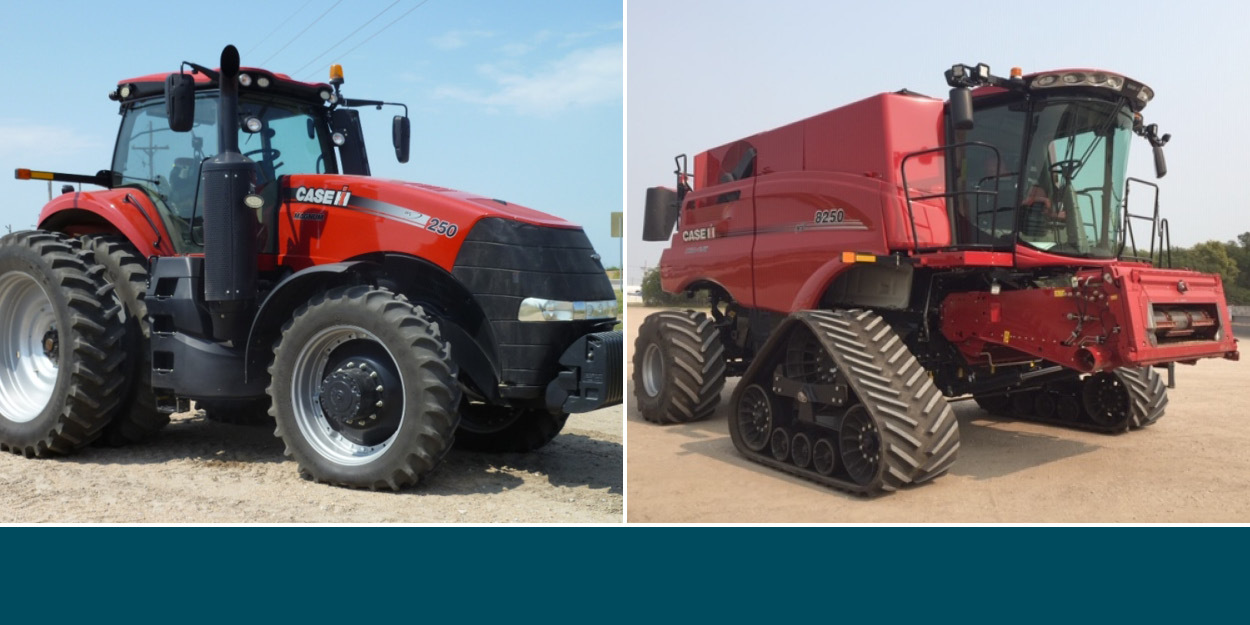 Receive FREE Premier PPP Warranty on Used Case IH Combines and 2WD/4WD Tractors