Take Advantage of 2021 Tax Incentives with Section 179
Now is the time to take advantage of 2021 Tax Incentives with Section 179 accelerated depreciation on qualified new and used equipment purchases. Thanks to an increase in the Section 179 deduction limit, you are able to reduce your taxable income even more than previous years! The Section 179 tax deduction limit has increased to $1,050,000 and the spending cap has increased to $2,620,000. Qualifying new and used equipment must be purchased or financed and put into service by December 31, 2021 - so act now!*
Make your equipment purchase before the end of the year to maximize tax savings. To estimate your potential tax savings, visit this
handy tax calculator
.
Ready to shop? Enjoy special savings on almost all Titan Machinery equipment. Take a look at all available offers
here
.
*CNH Industrial Capital and Titan Machinery do not provide tax, legal or accounting advice. Customers are strongly encouraged to seek their own professional advice on the proper treatment of these transactions.
Other Promotions You Might Like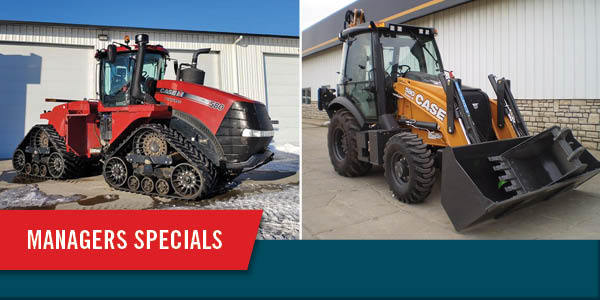 NEW: Monthly Manager's Specials!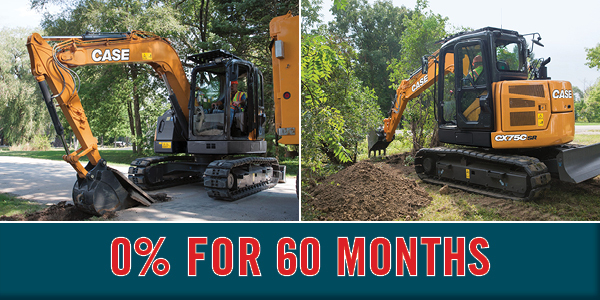 0% for 60 Months on New Case CE Midi Excavators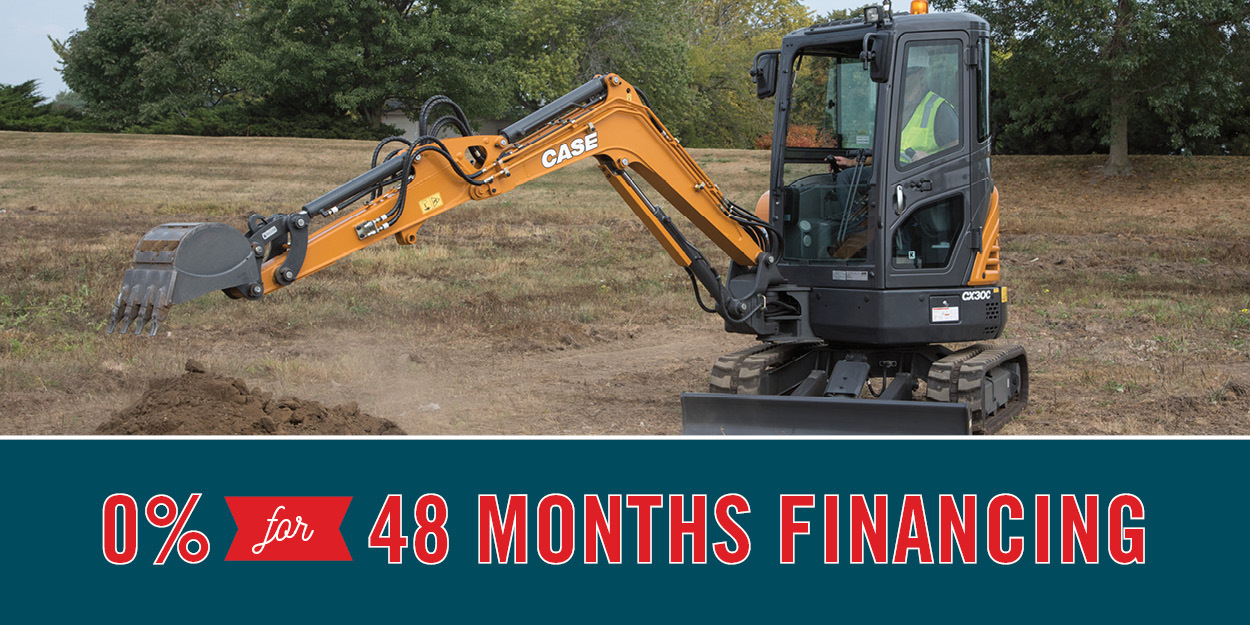 0% FOR 48-MO. ON NEW CASE MINI EXCAVATORS