UP TO 18 MONTH INTEREST WAIVER ON NEW CASE IH SP SPRAYERS AND PLANTERS/SEEDERS
Step Up to Higher Productivity by Updating to a New Case IH Self-Propelled Sprayer or Planter or Air Seeder.
Seeding and spraying are two of the most time-sensitive tasks on today's farms. New Case IH planters, air seeders and SP sprayers are recognized for their productivity and ability to cover large acres during short time windows for optimal planting and chemical application.
Take advantage of special limited time finance offers to upgrade your seeding and spraying equipment and avoid interest payments until 2023.
18 Month Interest Waiver: New Case IH planters and self-propelled sprayers
12 Month Interest Waiver: New Case IH air seeders
Equipment availability is limited. We have a significant number of orders scheduled to arrive in 2022. Act now to secure the planting or spraying equipment you need for this season. Or click the links below to view our current inventory of new Case IH planting, seeding and spraying equipment.
*On approved credit. Contact your local Titan Machinery dealership for complete details.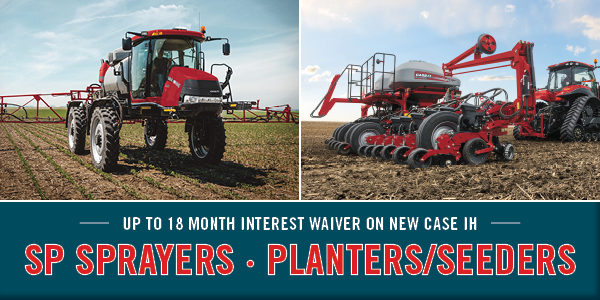 Other Promotions You Might Like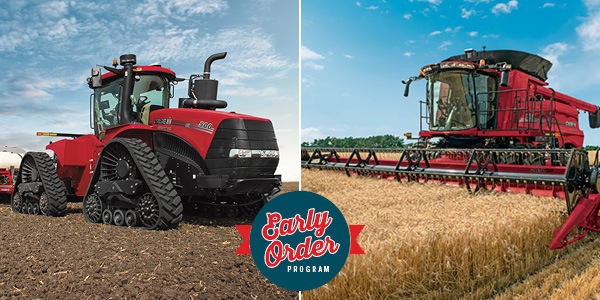 CASE IH EARLY ORDER PROGRAM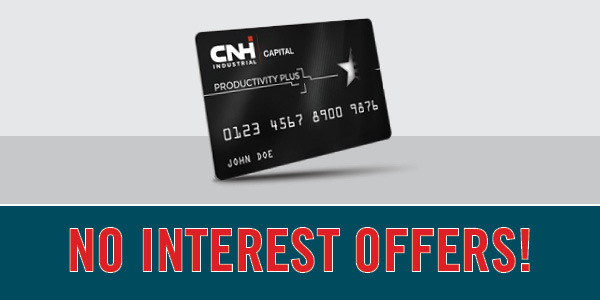 Current Productivity Plus Offers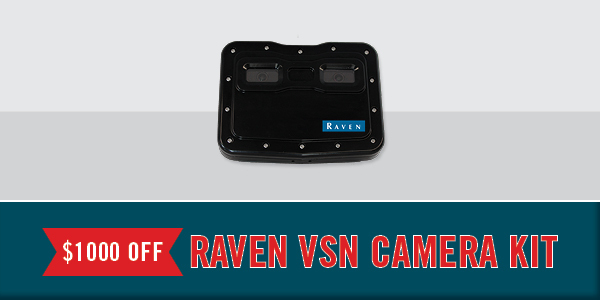 $1,000 Off Raven VSN® Camera Kit