OUR BUSINESS IS BUILT AROUND YOU, FOR YOU
You are challenged today to do more with less, to better understand your competition, and to be one step ahead of every agronomic and technology advancement available. Our entire business is focused on application, so we partner with customers to help them recognize existing, recurring and potential problems with their fleets. This keeps you performing at the highest optimum level.
We're positioned better than ever before to bring you the competitive advantage you need to maximize productivity where it matters most. Contact us and see how our focused expertise can be put to work for you.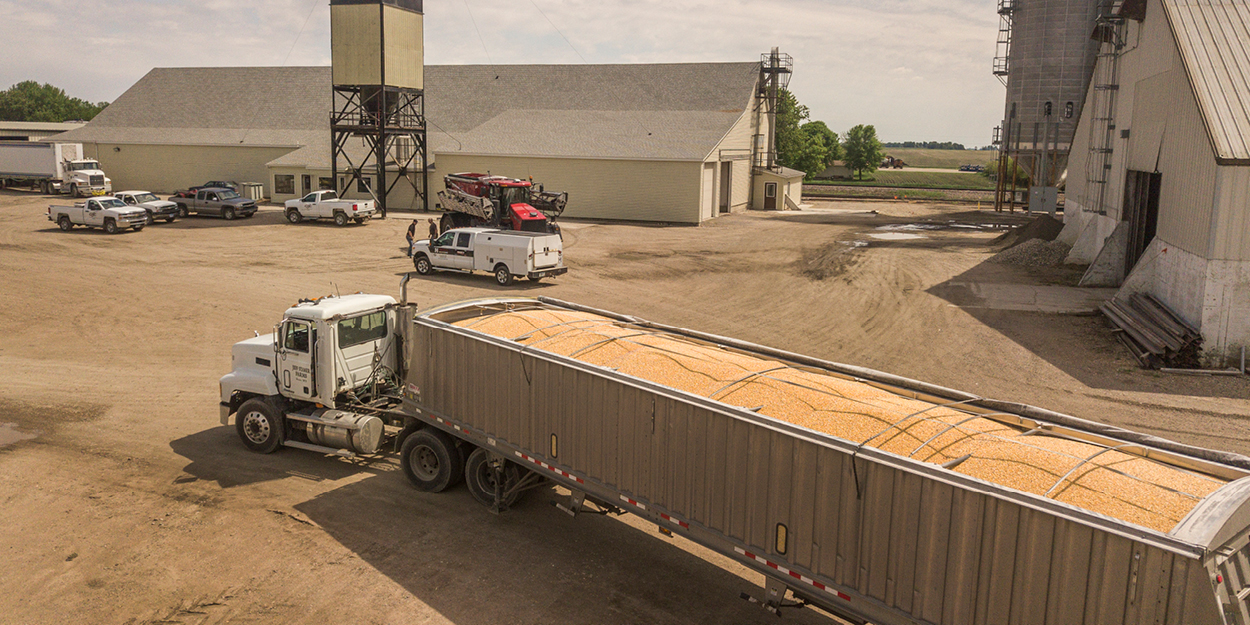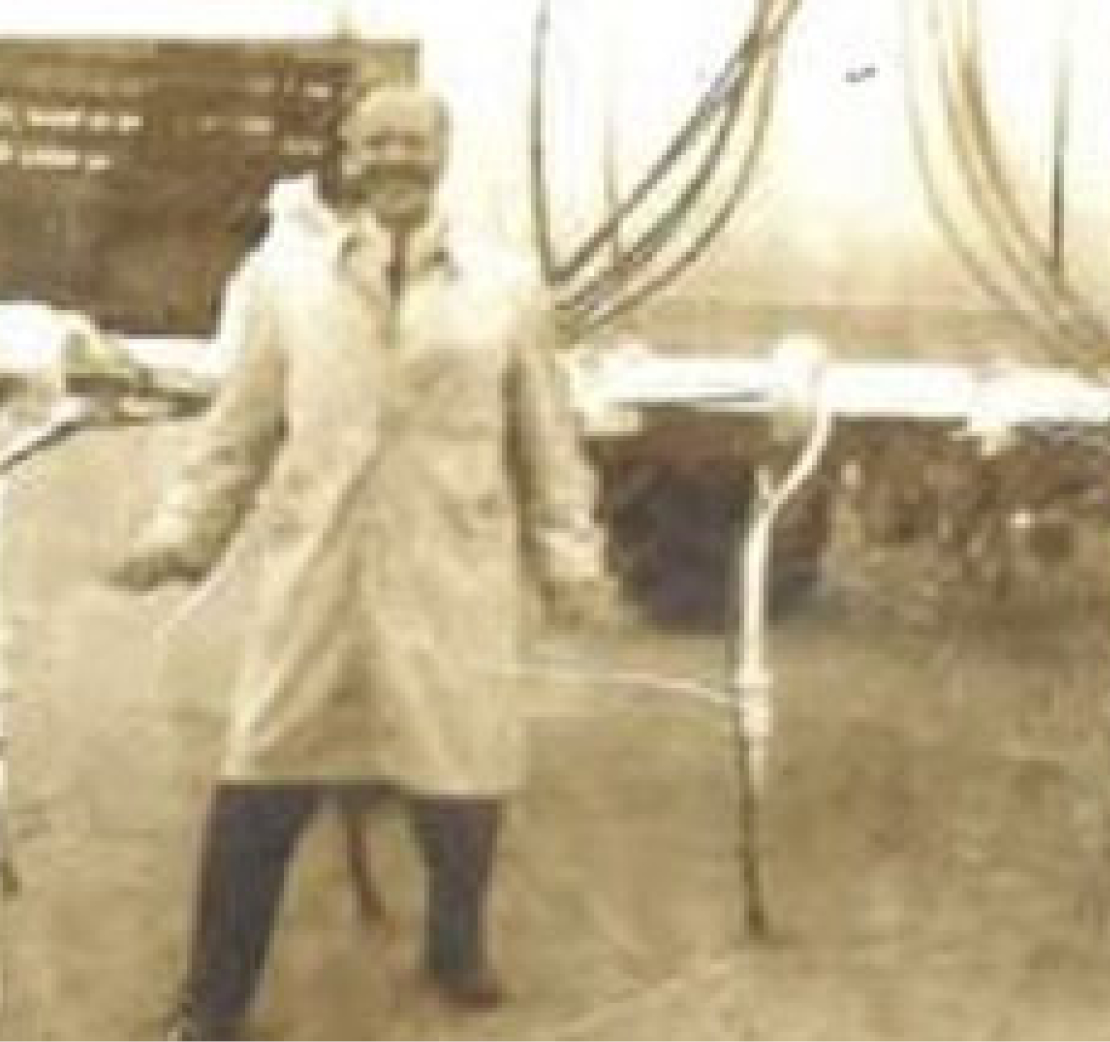 History
At Heartland AG Systems, application is not just what we do, it's in our very DNA. We live, breathe, eat, and sleep every step of the application business. Our partnership with Titan Machinery enhances our ability to provide world-class equipment and support for our application customers.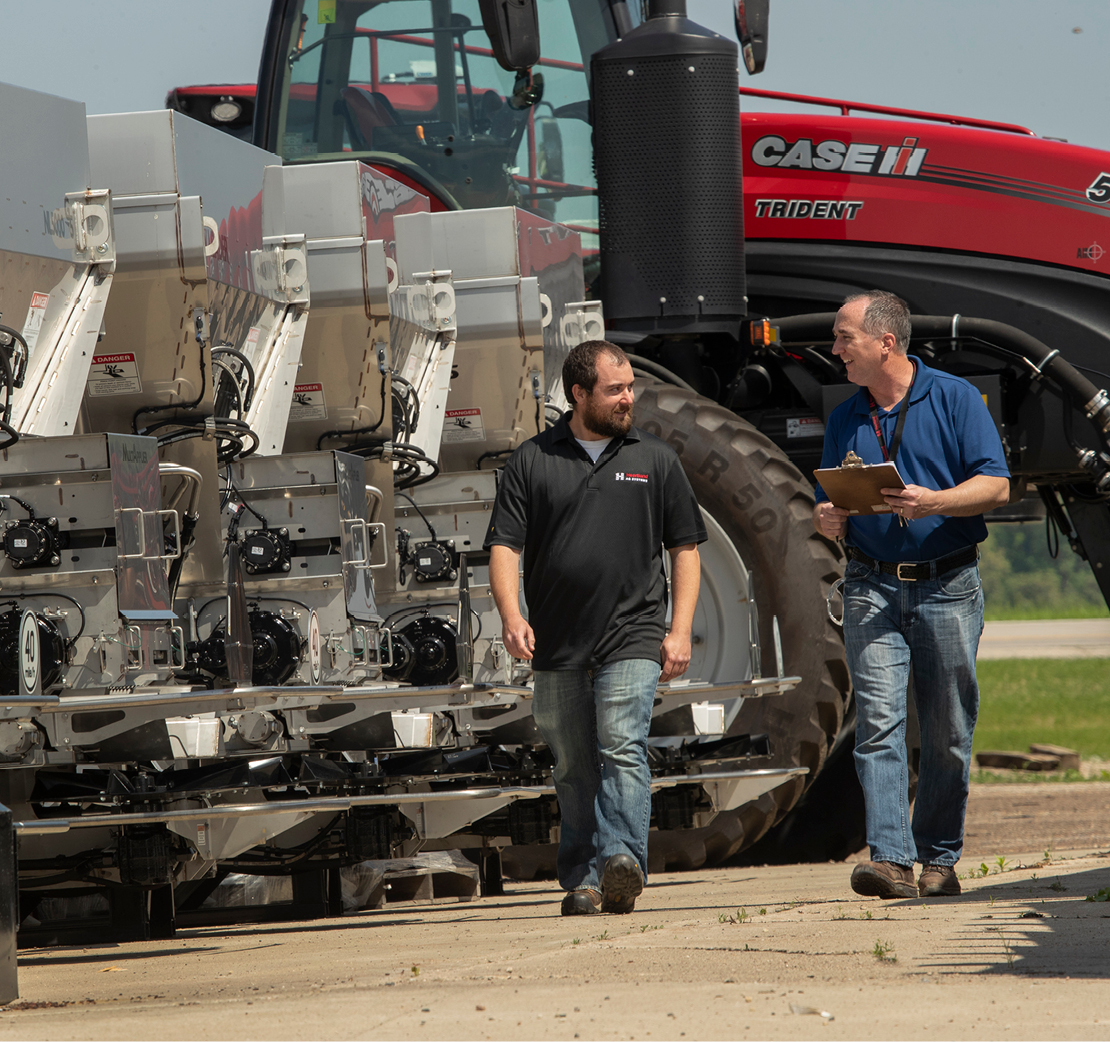 Careers
Heartland AG Systems and Titan Machinery are growing! As part of our constant commitment to deliver the best application and equipment solutions in the industry we're adding to our team! Click the link below to view our open positions.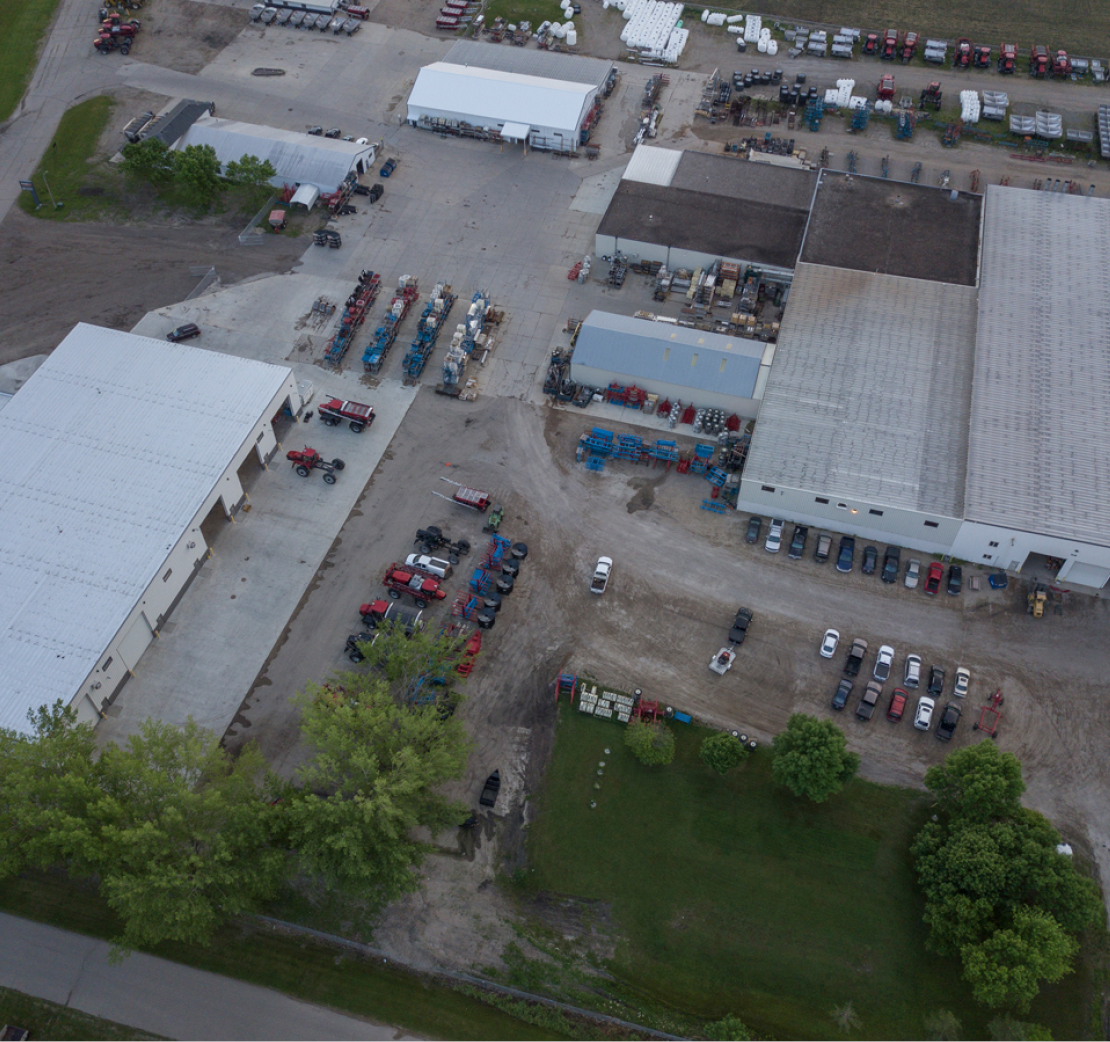 Locations
Click below to view all our Heartland AG Systems and Titan Machinery locations. View store hours, addresses, key contact info and more.