WHERE EXPERTISE BECOMES ADVANTAGE
We put application above all else, because we believe that with focus comes advantage. Our team of application experts is here to help you with all things application, from start to finish, and every spot in between.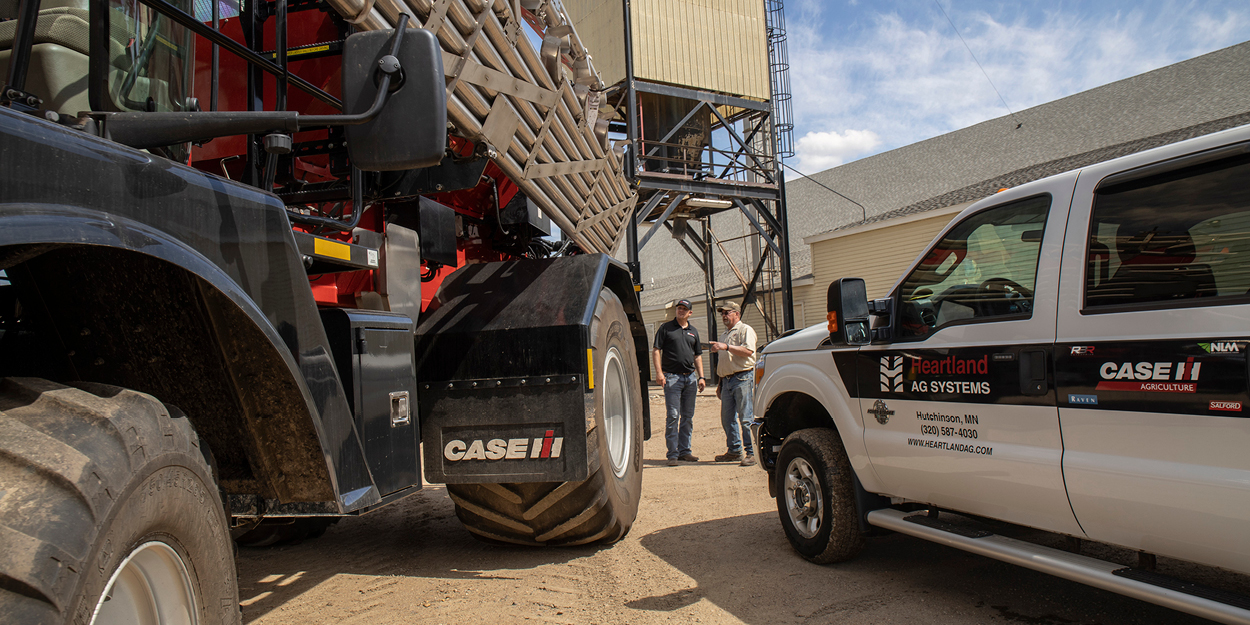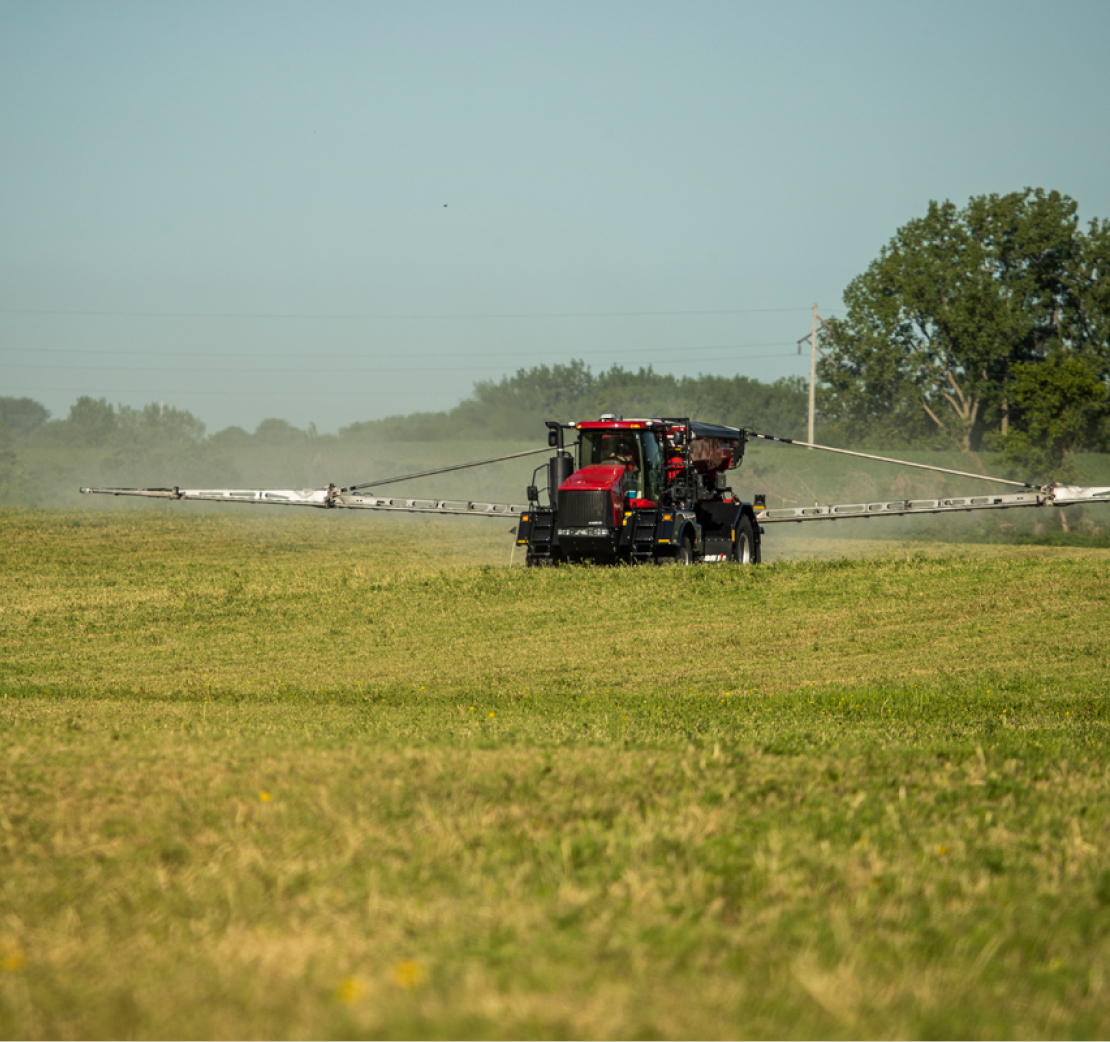 Equipment Finance
Heartland AG Systems offers a variety of flexible financing options that are designed to meet the needs of your operation. Our team provides direct support to make your new or used equipment purchases hassle-free.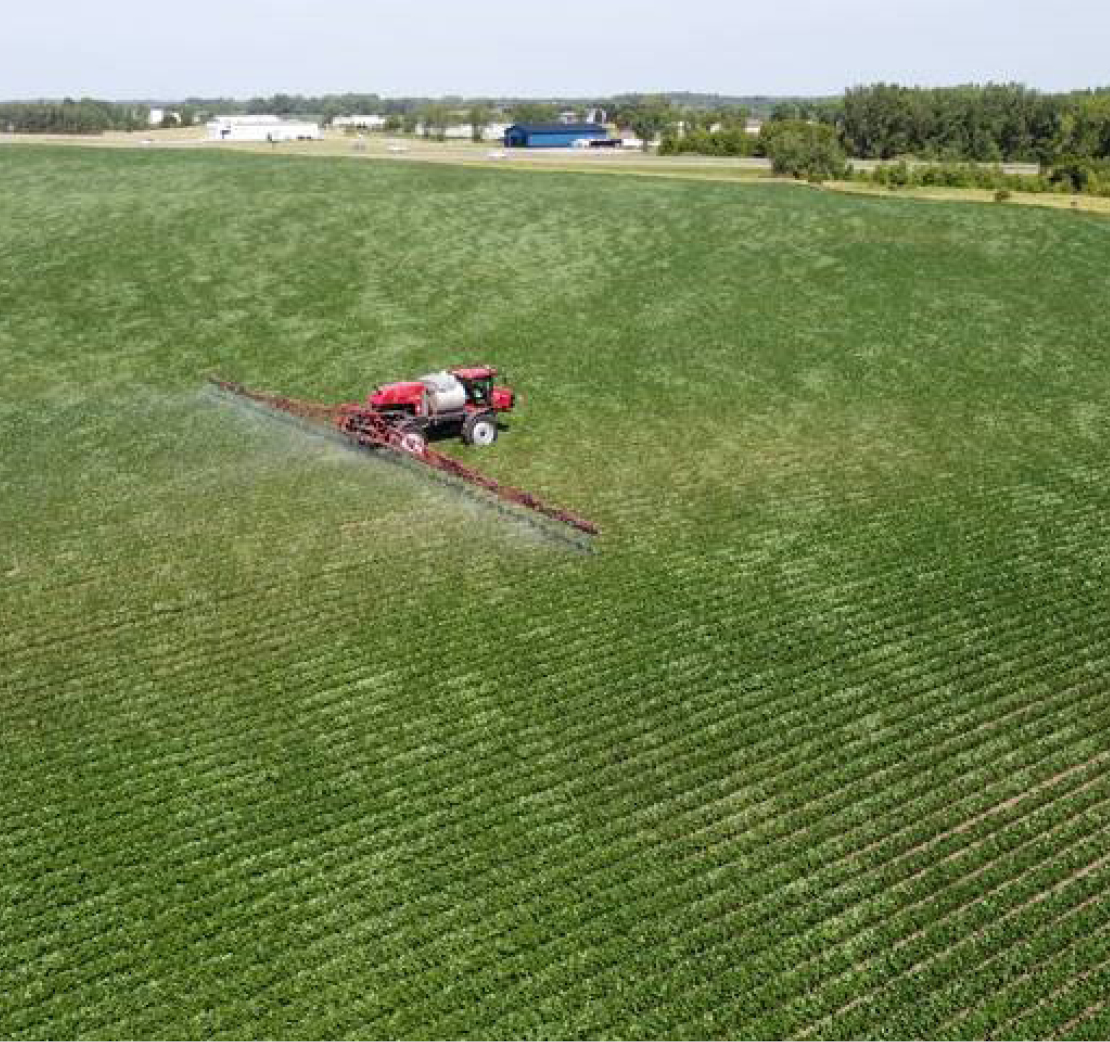 Equipment Warranty
Protect your equipment purchase and peace of mind. Learn more about our warranty options and register your new equipment purchase.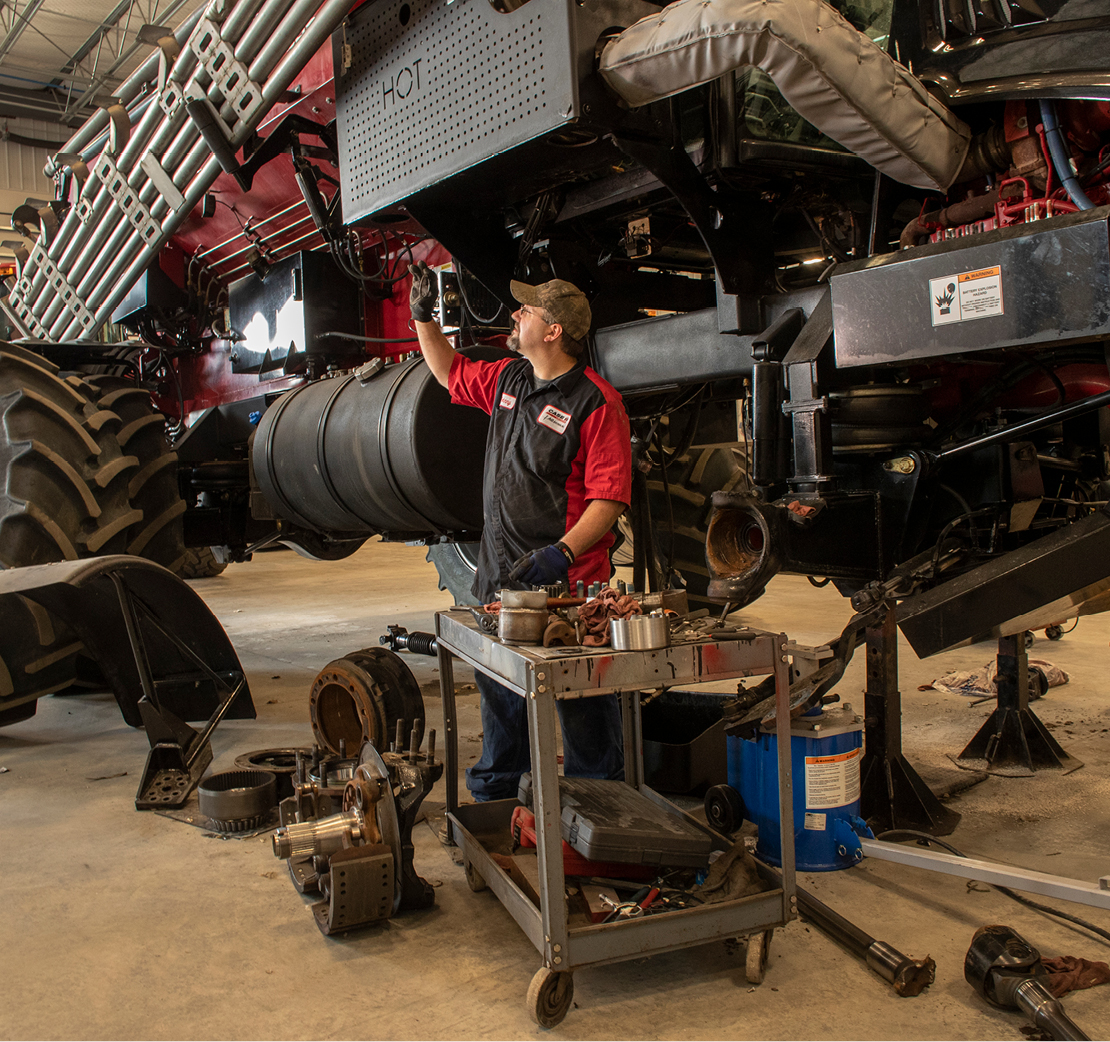 Manuals
Save time, money and paper by downloading a digital copy of your operator's manual. Search our library to find your model.

Learn more about how to avoid unnecessary downtime and how to schedule your multi-point equipment inspection.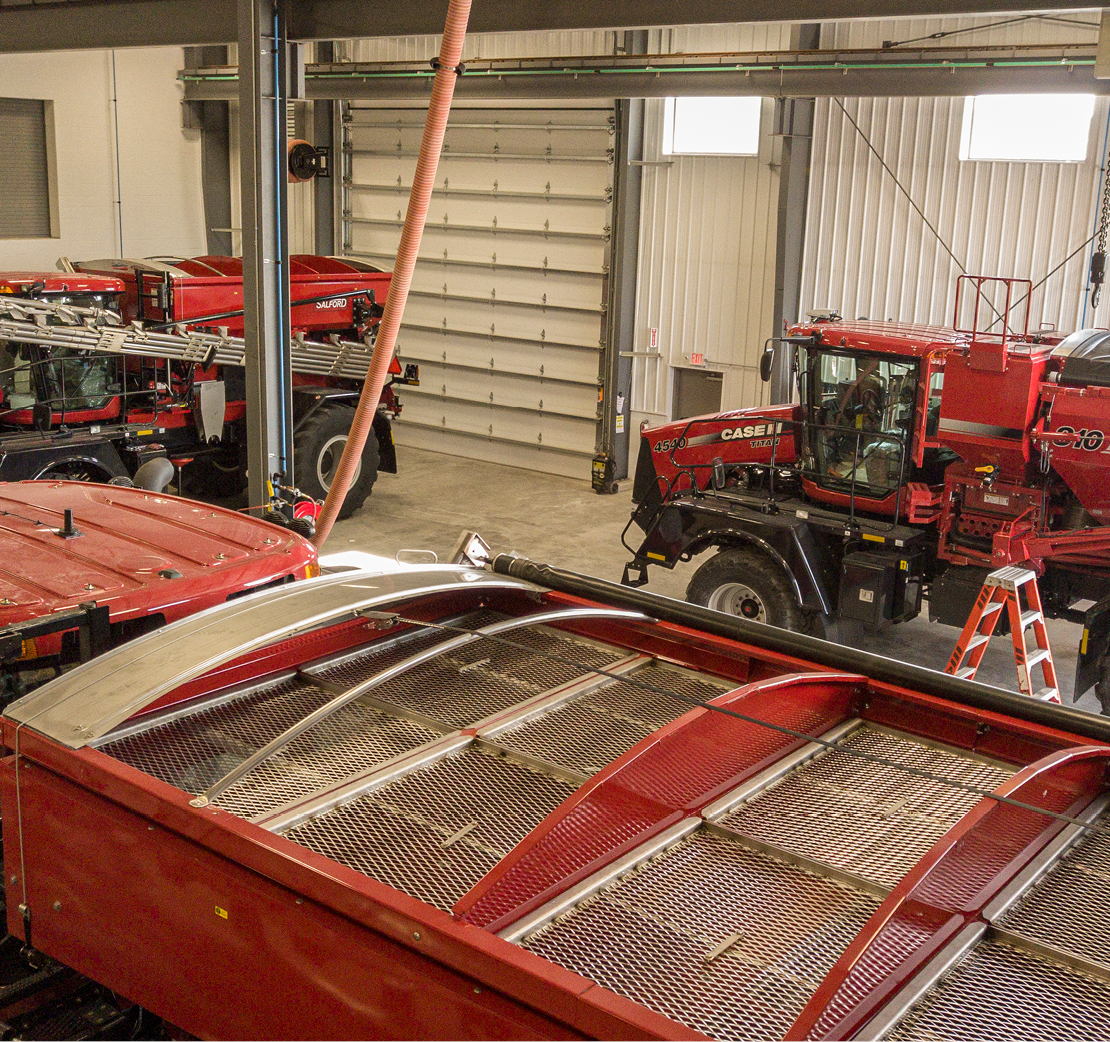 Technical Videos
Learn more about your application equipment from industry experts. Search our library for technical training videos.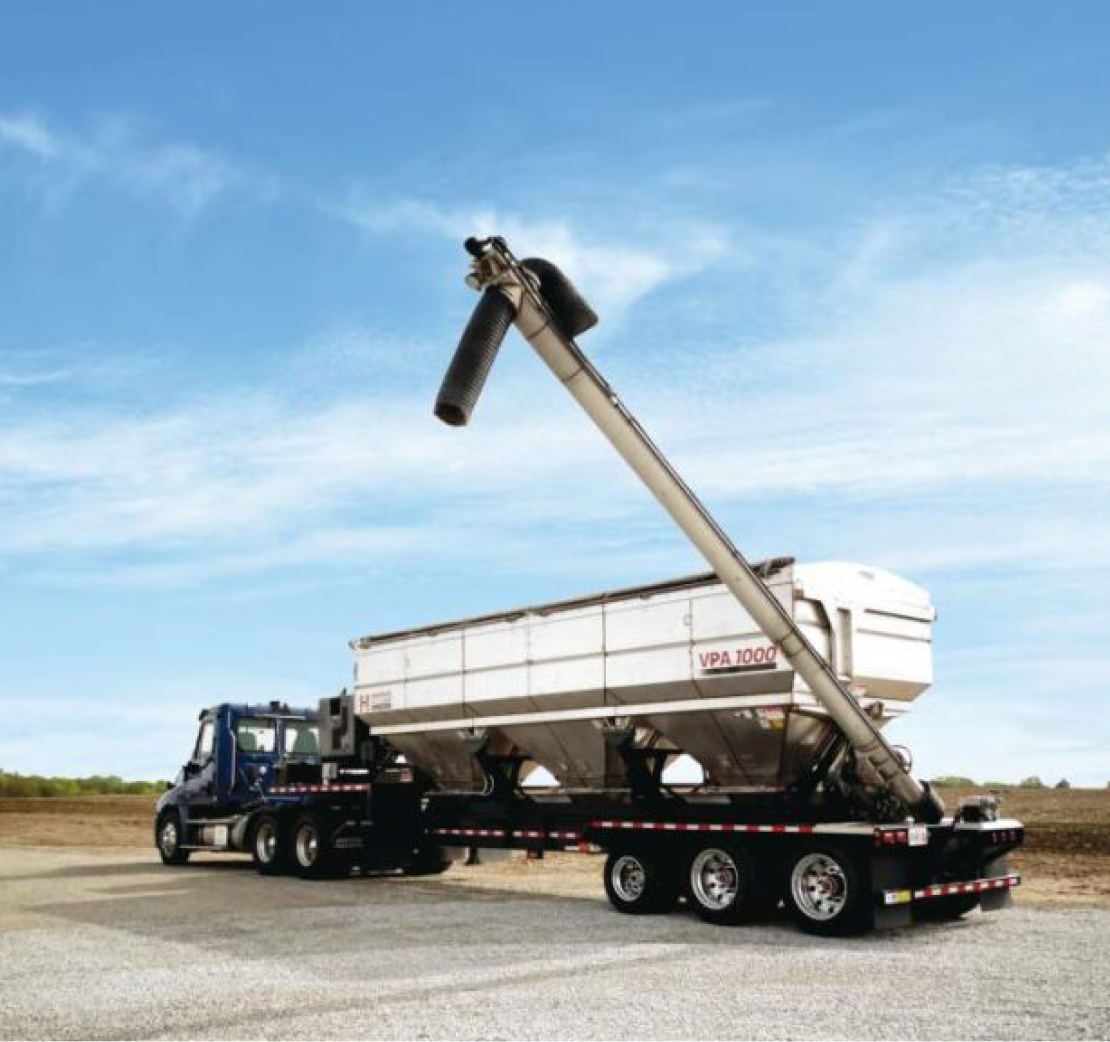 News & Events
Check out the latest news and events from Heartland Ag Systems and Titan Machinery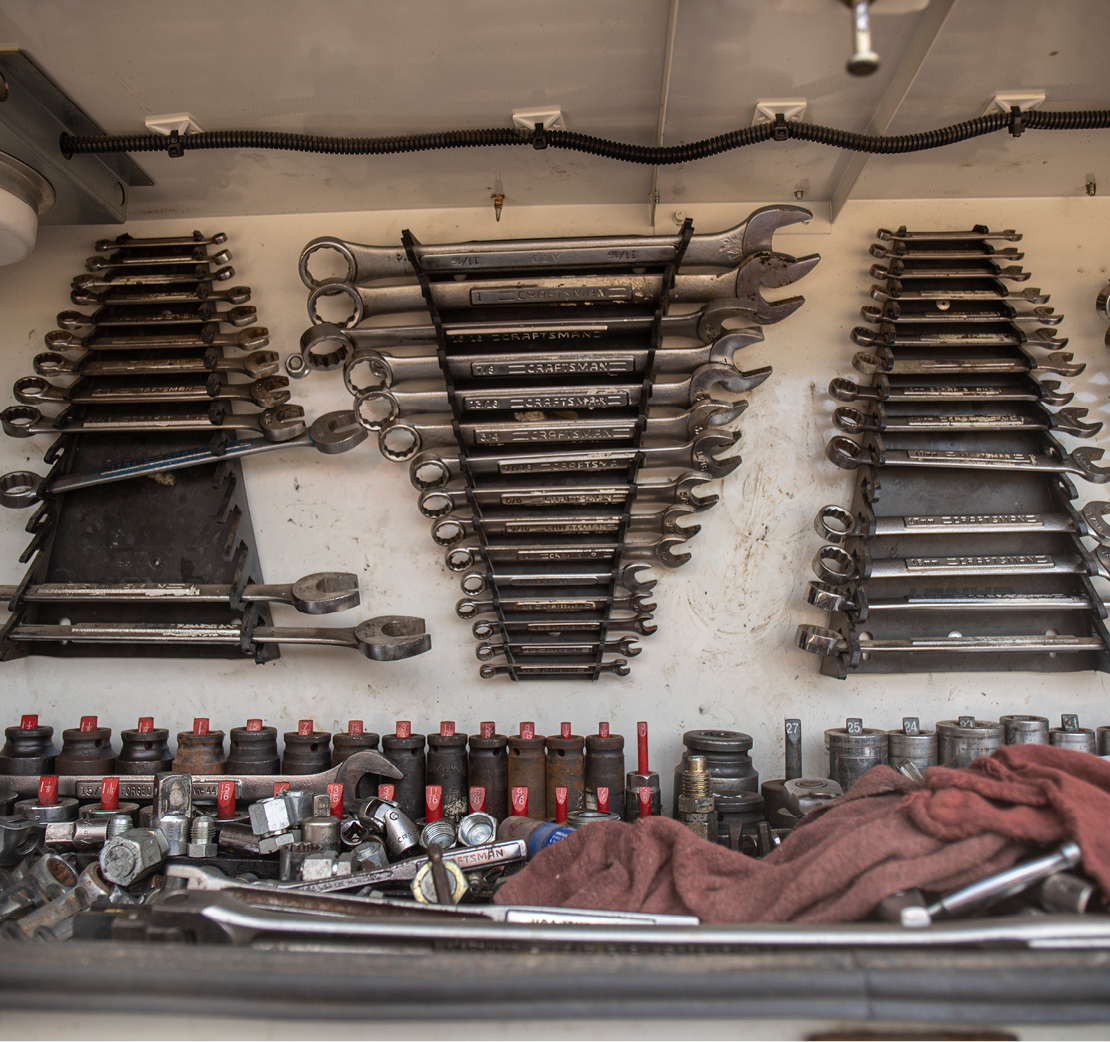 FAQs
Find answers to the most frequently asked questions (FAQs) about Heartland AG Systems and Heartland AG Systems Equipment.