0% FOR 60-MO. ON NEW CASE SKID STEERS AND COMPACT TRACK LOADERS
Tackle your projects or add to your fleet with a new Case Skid Steer or CTL! Qualified customers financing through CNHi Capital can lock-in 0% financing for 60 months on all new Case skids steers and CTLs.

Supplies are limited. Program ends 9/30/2021 so don't delay.

Click below to view qualifying inventory.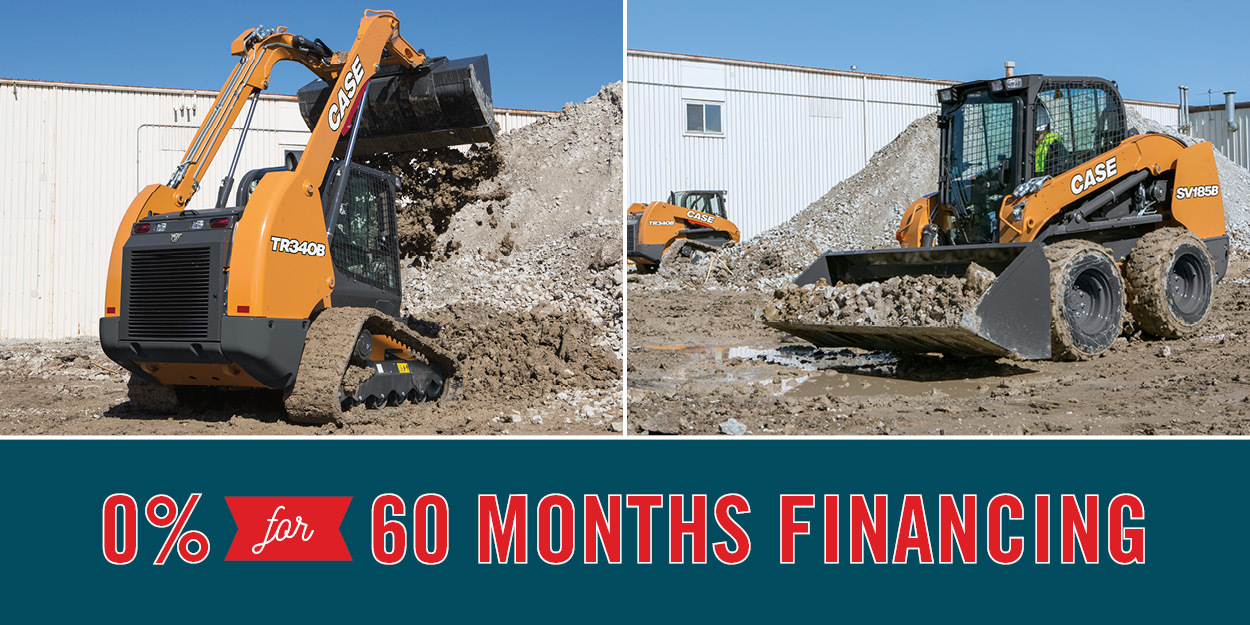 Other Promotions You Might Like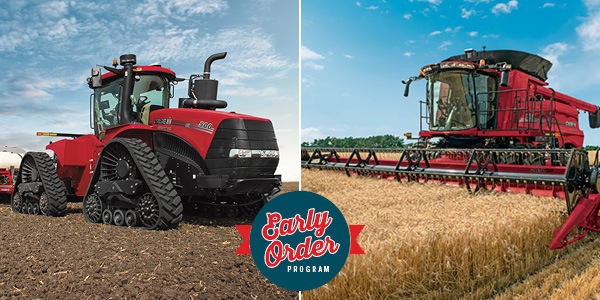 CASE IH EARLY ORDER PROGRAM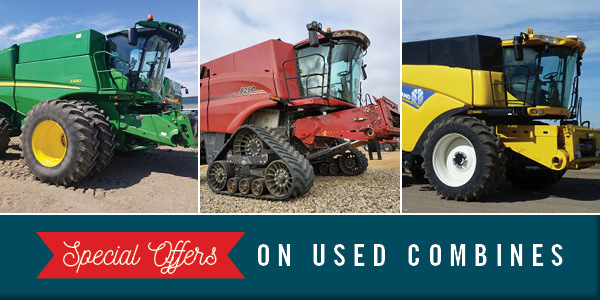 24-Month Interest Waiver on Used Combines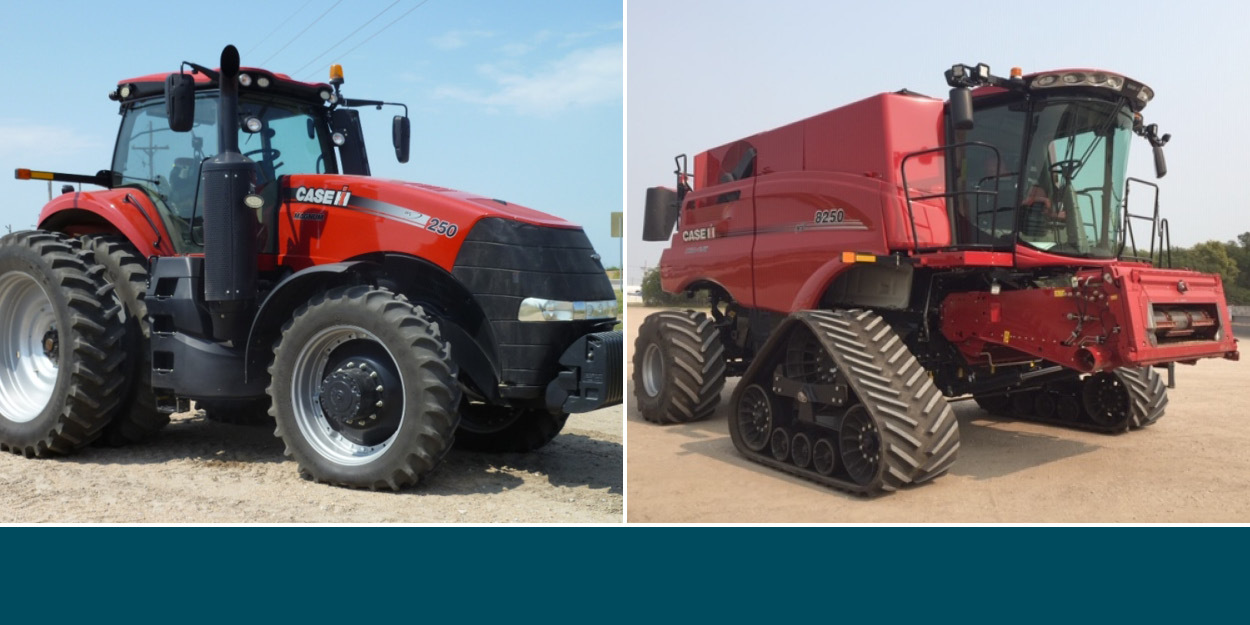 Receive FREE Premier PPP Warranty on Used Case IH Combines and 2WD/4WD Tractors