Economical, Hardworking Tractors
Owning or leasing a new Case IH utility or row crop tractor from Titan Machinery has never been easier. Case IH 2WD and front-wheel-assist tractors, including Farmalls, Maxxums and Magnums, offer the productivity and ease of use to take on any job around the farm.

Ask us about our low payment financing and lease options or click the link below to shop our online inventory of new Case IH tractors that are in-stock in Nebraska and ready to go to work!

Use the "Message" button at the bottom to request to be contacted by our Equipment Experts.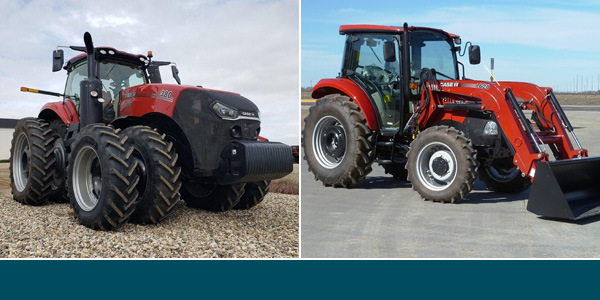 Other Promotions You Might Like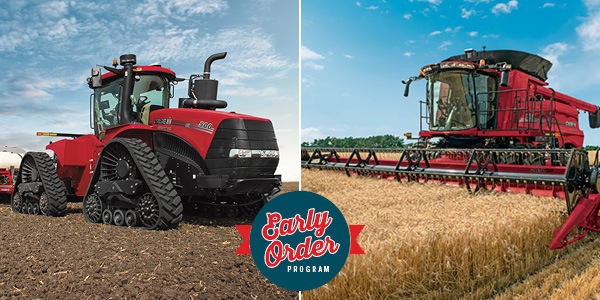 CASE IH EARLY ORDER PROGRAM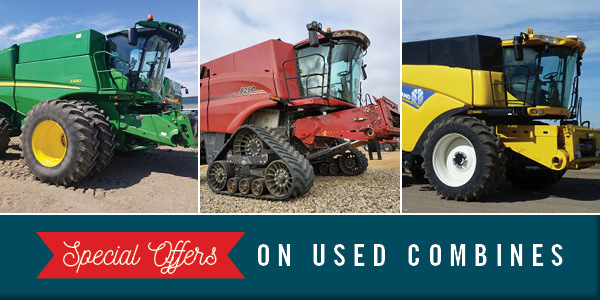 24-Month Interest Waiver on Used Combines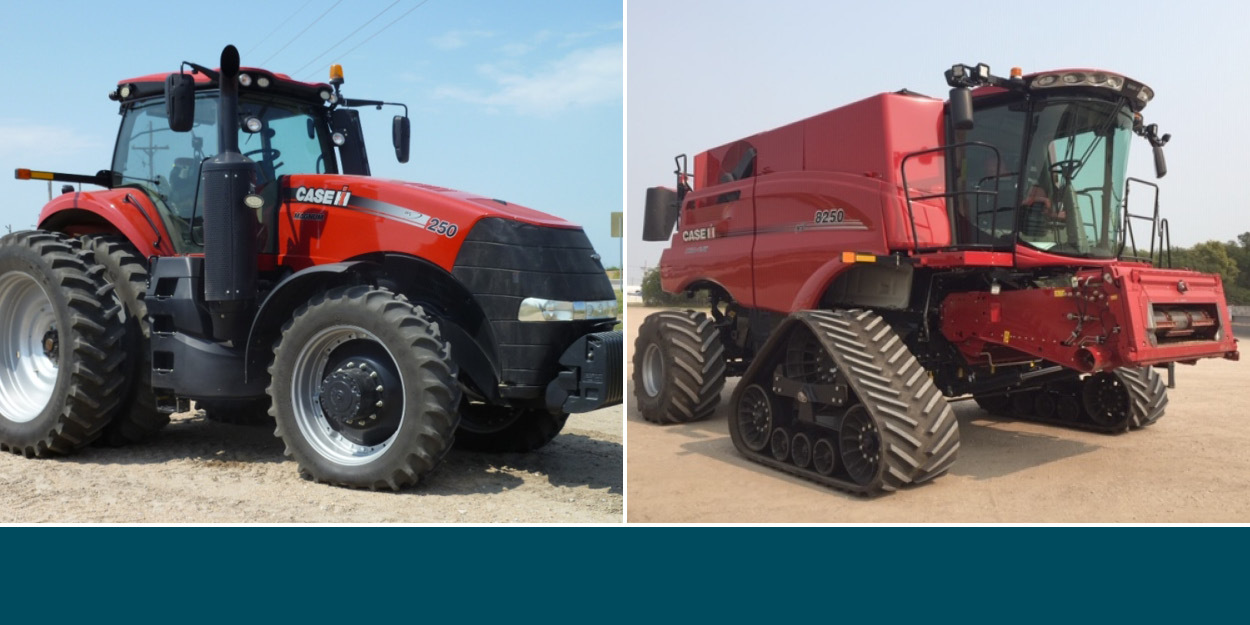 Receive FREE Premier PPP Warranty on Used Case IH Combines and 2WD/4WD Tractors