Special Low Payment Offer - NEW Case IH Tractor-Baler Combo
Upgrade to a new Case IH tractor/baler for $15,150/yr.*
This hand-selected duo is a great addition for anybody looking to upgrade their baling combo on the farm to brand new machines. Read more about this combo below & click below to see more pictures & info. Interested in this combo? Click the "message" button at the bottom, or any of the contact buttons on the equipment pages on the "view units" button.
2020 Case IH Farmall 130A - #2810757
2020 Case IH 455A - #2749626
New
1000lb 4'x5' Round Bales
New Wrap
Hyd Pickup Lift
Bale Counter
OAC. Based on $115,300 package purchase price, 60 month term, balloon payment of $47,100 left at end of term. See local Titan Machinery location for full details and conditions.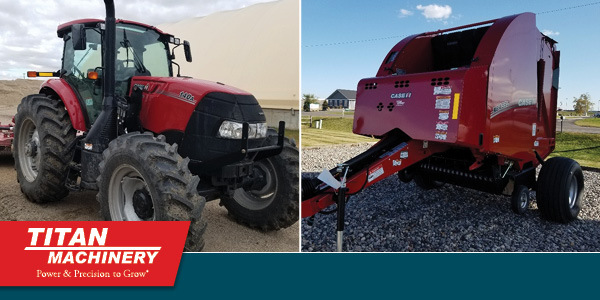 Other Promotions You Might Like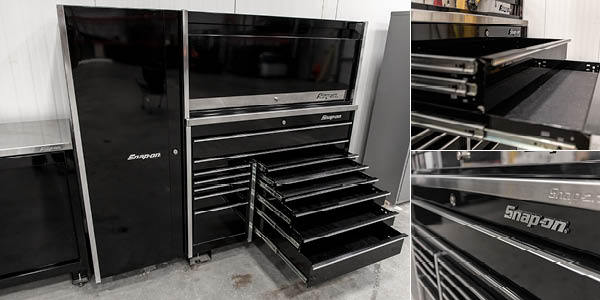 Snap-on Toolbox Giveaway #3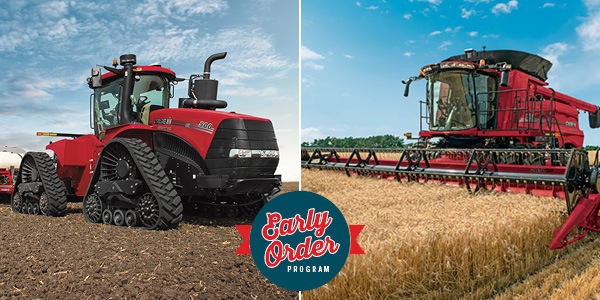 CASE IH EARLY ORDER PROGRAM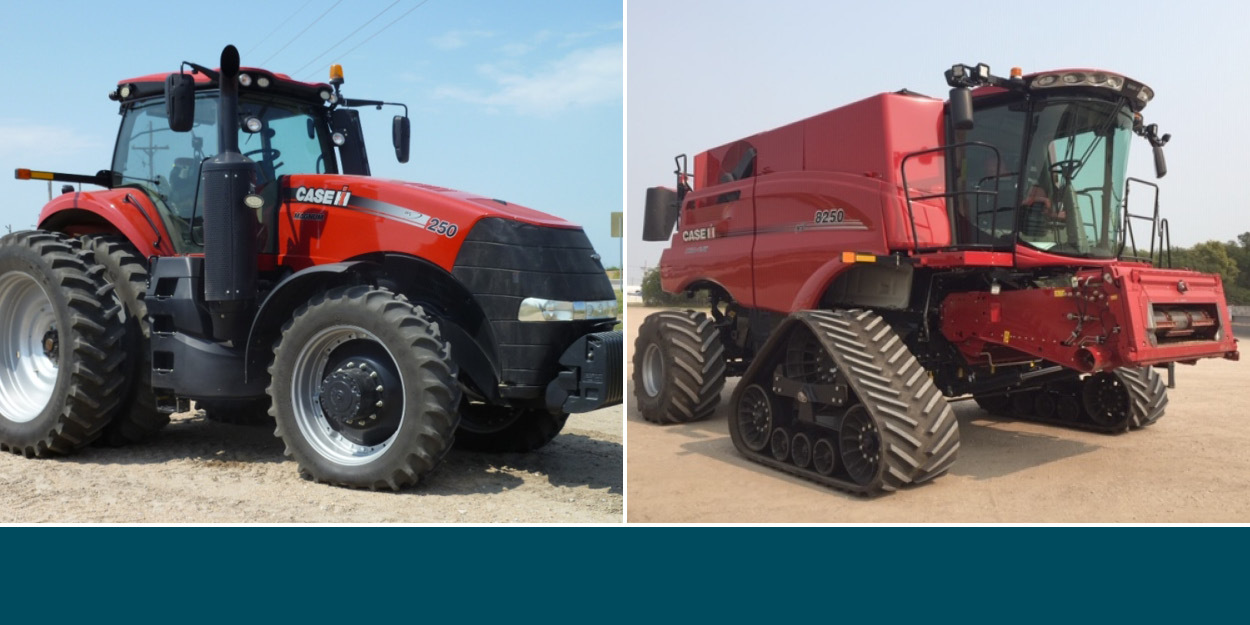 Limited Time Only! Receive FREE Premier PPP Warranty on Used Case IH Combines and 2WD/4WD Tractors