EQUIPMENT PARTS SPECIALS
Stock up on great deals on parts and be prepared for regular maintenance or unexpected repairs. View all available parts specials from Titan Machinery here!
Promotions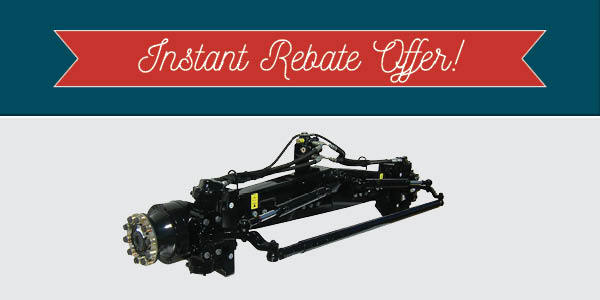 Mud Hog Rebate | Summer Performance Event
Save big on Mud Hog Rear Wheel Axle Kit purchases all summer long! Shop now, save more!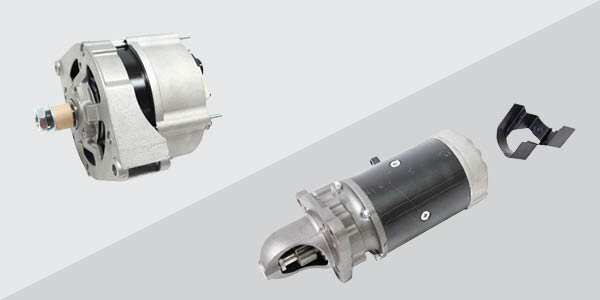 NEW REDUCED PRICES ON QUALITY GENUINE CNHi REMAN ALTERNATORS/STARTERS
We've lowered the price of our most popular CNHi Reman alternators and starters. Save up to 38% off on our highest quality genuine CNHi Reman products. 12 Month Warranty on CNHi Reman Alternators and Starters. Shop Now!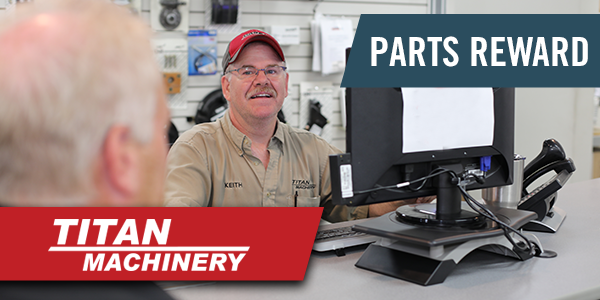 Titan Parts Rewards Card
Receive a Titan Parts Reward Card on qualifying equipment purchases!