Mud Hog Rebate | Summer Performance Event
---
Get your equipment harvest-ready this summer with the Summer Performance Event. Save big this summer on Mud Hog Rear Wheel Axle Kit purchases at your local Titan Machinery.
Shop now, save more!
$1,000 off July purchases
$500 off August purchases
Fill out our Parts Request form to reserve yours now!
*Offer valid June 1st - August 31st, 2020.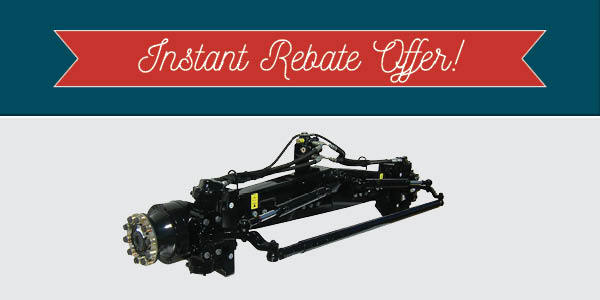 Other Promotions You Might Like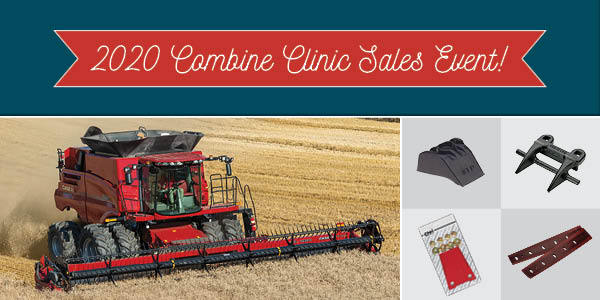 2020 Combine Clinic Specials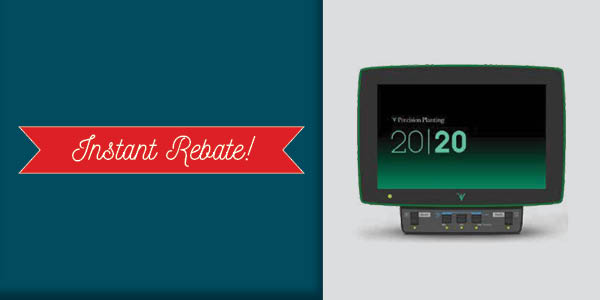 20|20 Gen 3 Display & Base Module $1,000 Instant Rebate
Arctic Sectional Sno-Pusher $500 Instant Rebate