Save On 5 Gallon Pails of Oil in April
Save on hydraulic transmission oil and engine oil during the month of April!
For a limited time, we are offering 5 gallon pails at a discounted price.
Case IH and Case CE Hy-Tran 5 Gallon Pail - $74.95
New Holland Hydraulic Transmission 5 Gallon Pail - $74.95
All CNHi Brands 15W40 Engine Oil 5 Gallon Pail - $66.95
Sale ends April 30th, so act today. Visit your local Titan Machinery location to stock up and save, or order online through our convenient
Parts Request form.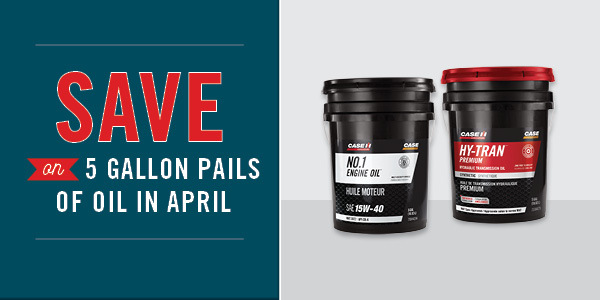 Other Promotions You Might Like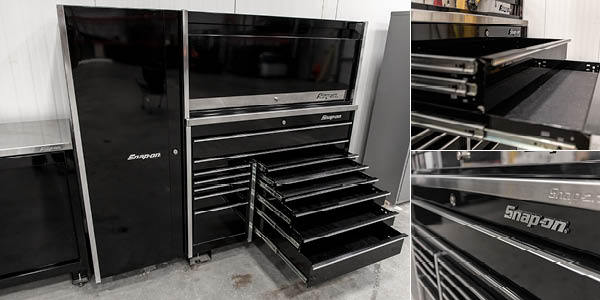 Snap-on Toolbox Giveaway #3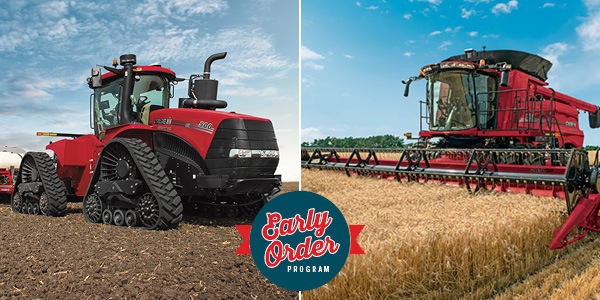 CASE IH EARLY ORDER PROGRAM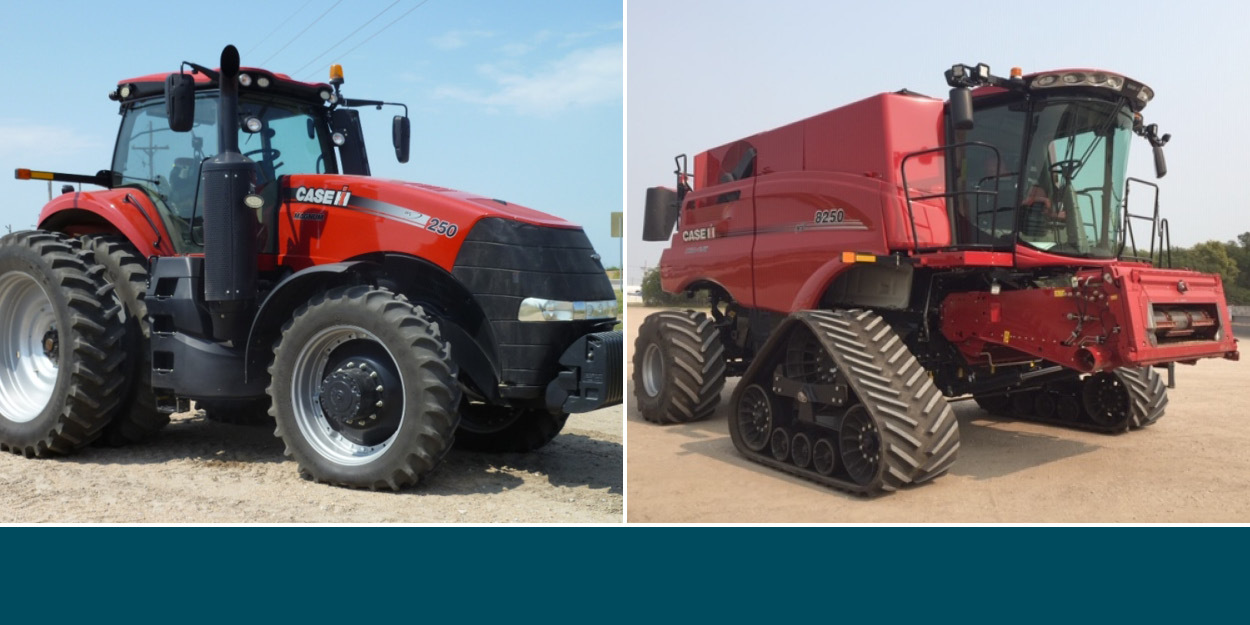 Limited Time Only! Receive FREE Premier PPP Warranty on Used Case IH Combines and 2WD/4WD Tractors