0% FOR 90 DAYS FOR QUALIFYING PARTS AND SERVICE PURCHASES
Customers with an existing CNHi Productivity Plus account are eligible to receive 0% for 90 days financing on new parts and service purchases* of $750 or more. Now for a limited time, only 50% of the parts purchases must be CNHi branded - meaning you can also choose from a wide variety of our parts brands including Tatu, Fleetguard, WCCO, Tisco, and more.
Customers who do not have a CNHi Productivity Plus account can click the link below to download an application or visit your local Titan Machinery dealership to sign-up.
Offer ends May 31st, 2021.
*0% for 90 days requires a minimum $750 ticket. At least 50% of any parts that are on the ticket must be CNHi (Case IH, Case Construction, New Holland, etc.). See your local Titan Machinery dealership for complete details.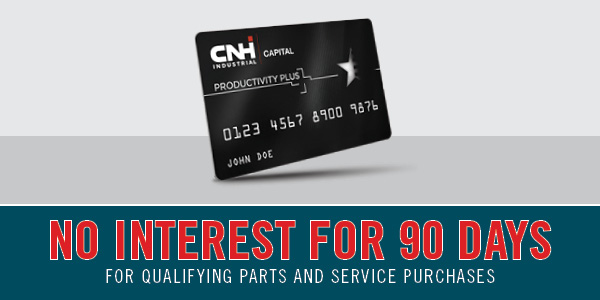 Other Promotions You Might Like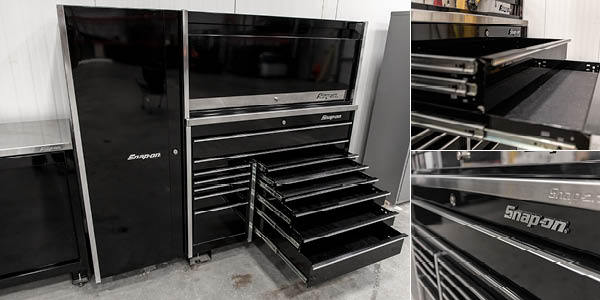 Snap-on Toolbox Giveaway #3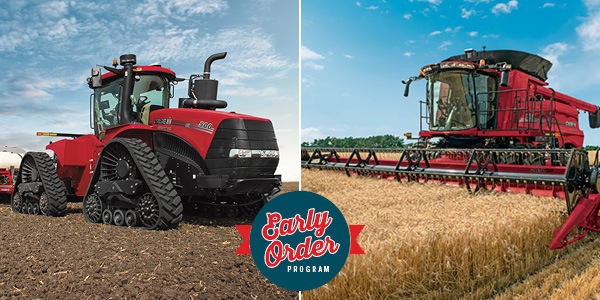 CASE IH EARLY ORDER PROGRAM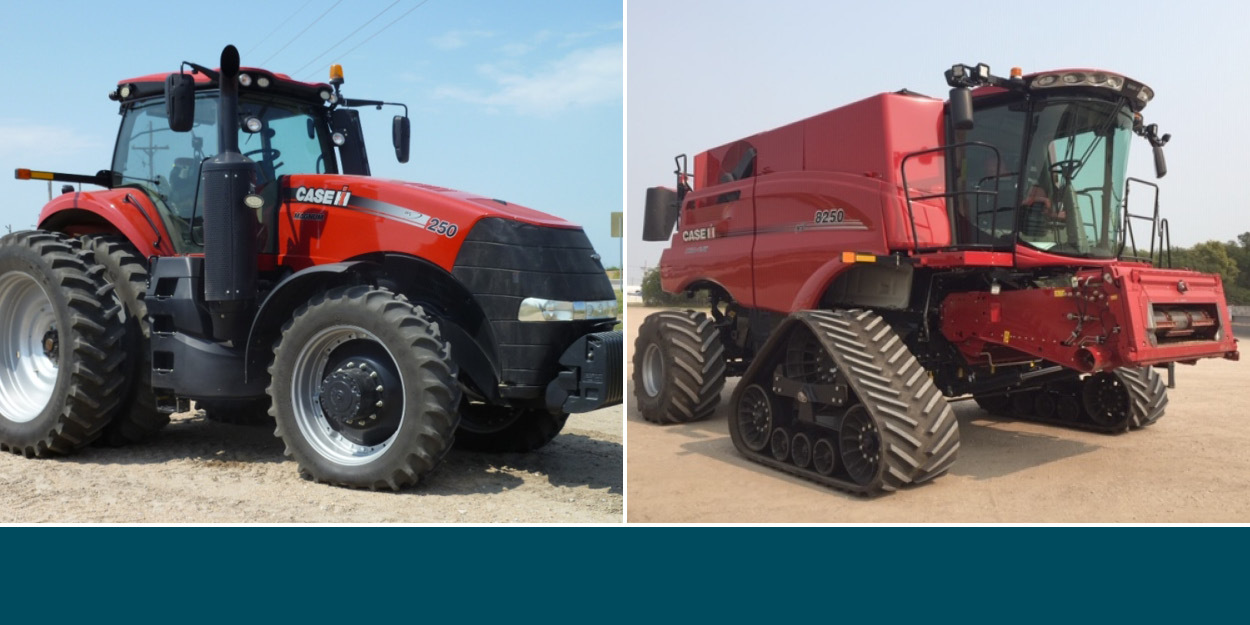 Limited Time Only! Receive FREE Premier PPP Warranty on Used Case IH Combines and 2WD/4WD Tractors