Driving Performance and Productivity with Integrated Application Equipment Solutions
Commercial application is a complex, time-sensitive business; the right equipment partner can make all the difference. Heartland AG Systems has built a portfolio of specialized products focused on the business of application to help you maximize success.
As a distributor, manufacturer and trusted business partner, you'll find total application equipment solutions that will help you deliver the application results that your customers demand.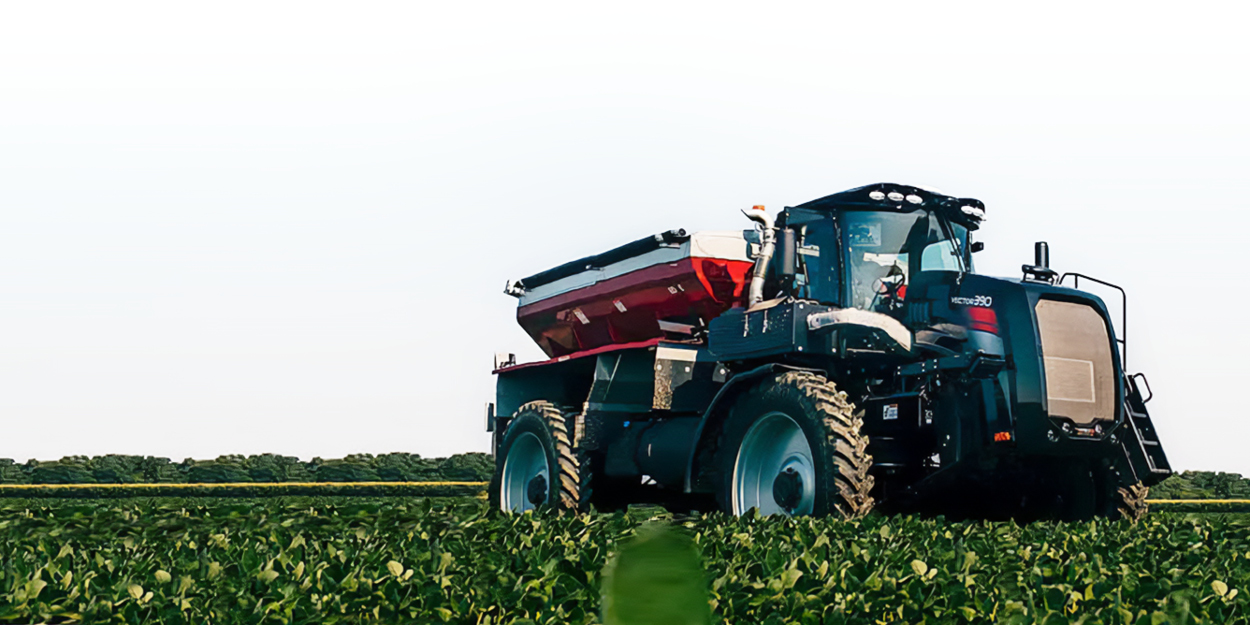 100% Application Zero Distraction