COMPLETE LINEUP OF TILLAGE SOLUTIONS FROM THE INDUSTRY'S LEADING MANUFACTURERS
Titan Machinery has the right tillage equipment for your farm when you need it most – right now.
We have hundreds of new and used conventional disks, high-speed disks, vertical tillage, disk-rippers, chisel plows, field cultivators, harrows, and more in stock and ready to go to work. You can count on Titan Machinery to have the right Spring or Fall tillage tools for your farm in stock, ready for the field. And because we buy in volume, we offer competitive pricing and finance rates for qualified customers.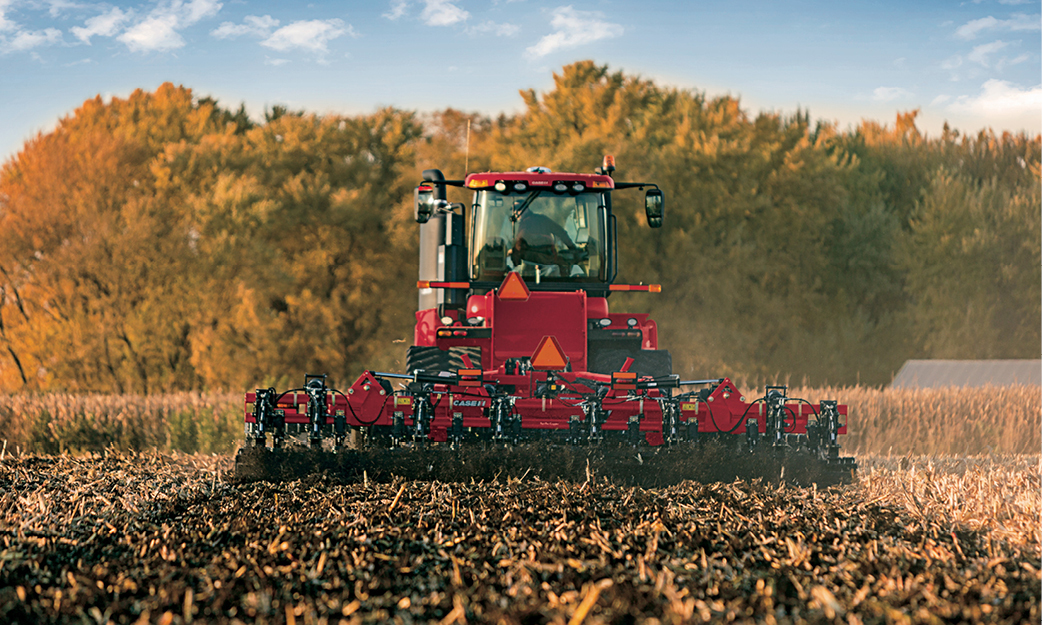 For more information on the industry leading brands of tillage equipment that we carry, including a full list of our current inventory, click on the links below: